2nd & 3rd Convocation (2021)
November 9, 2021
2021-11-11 13:07
2nd & 3rd Convocation (2021)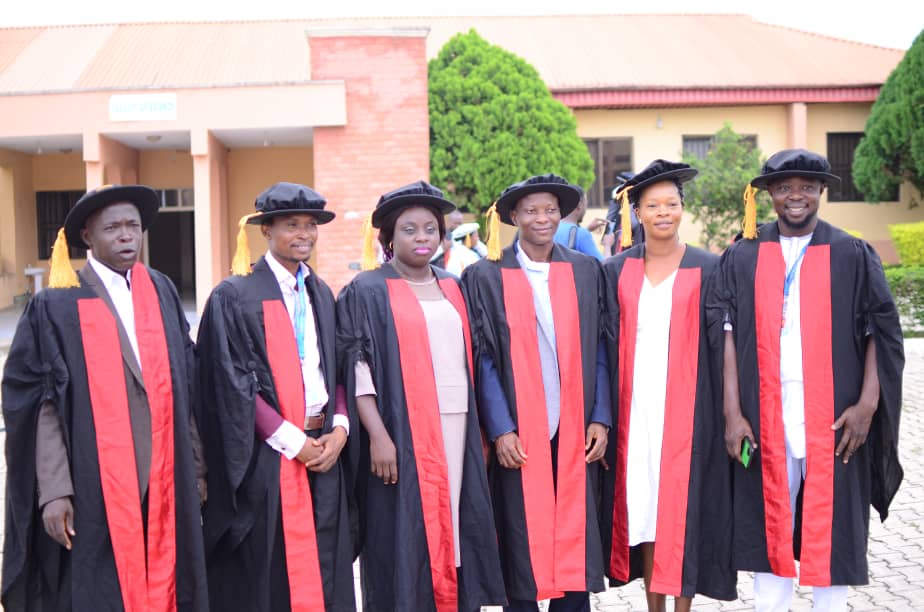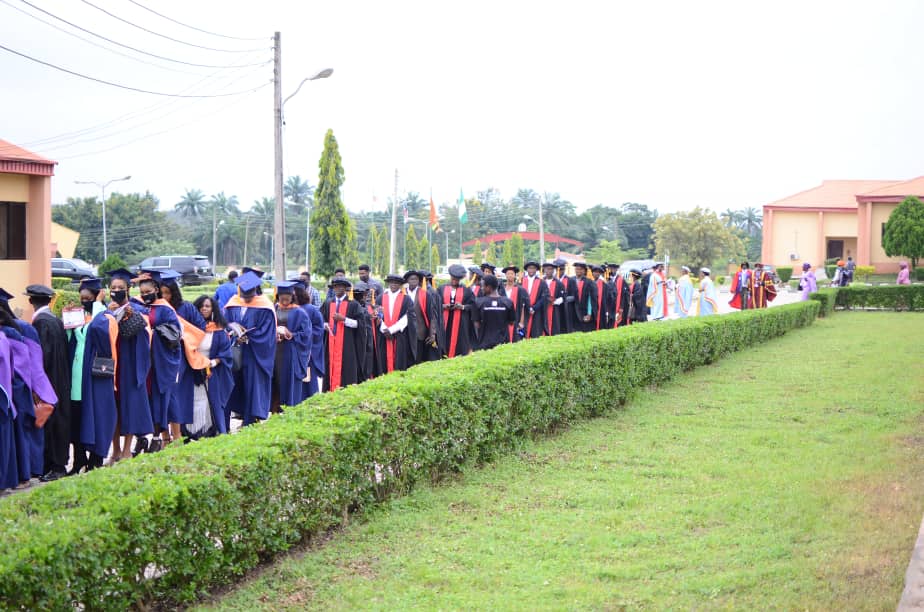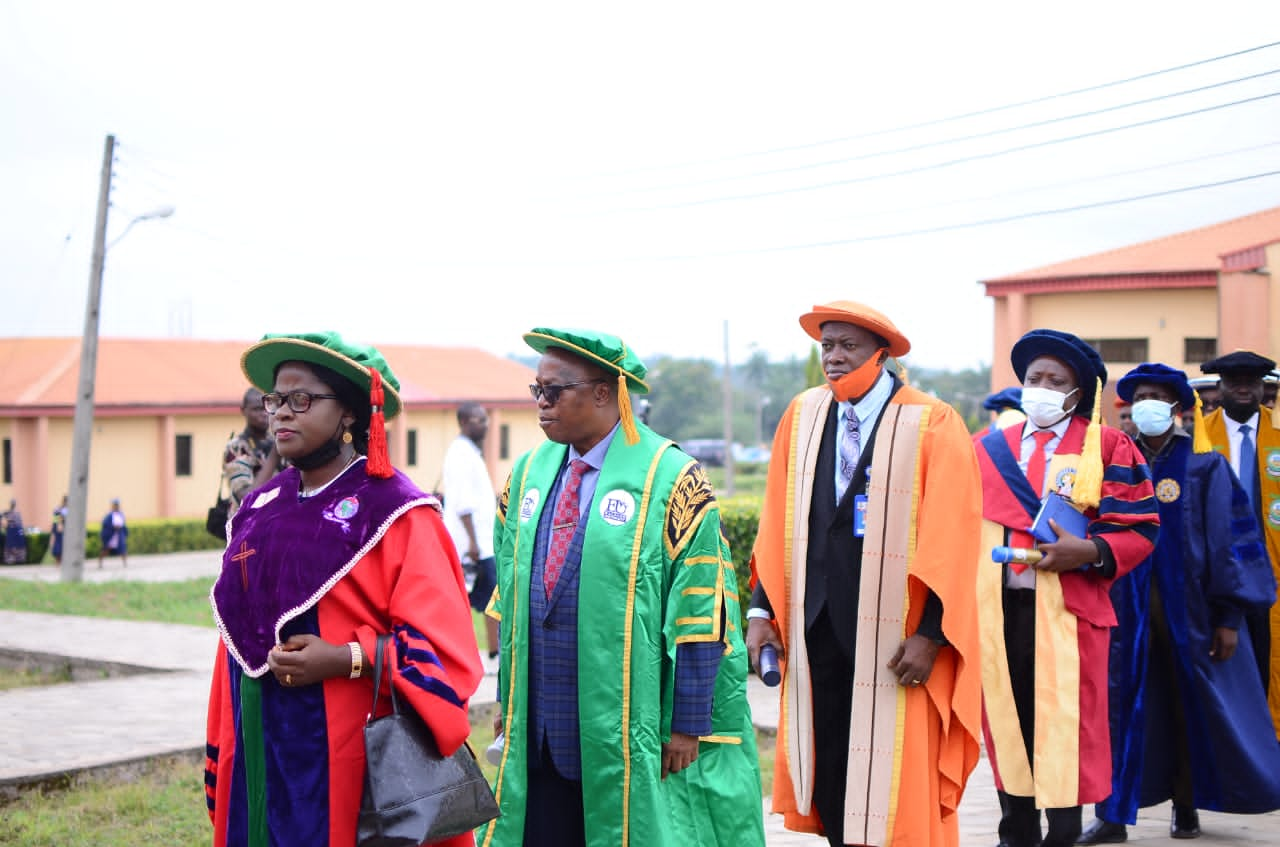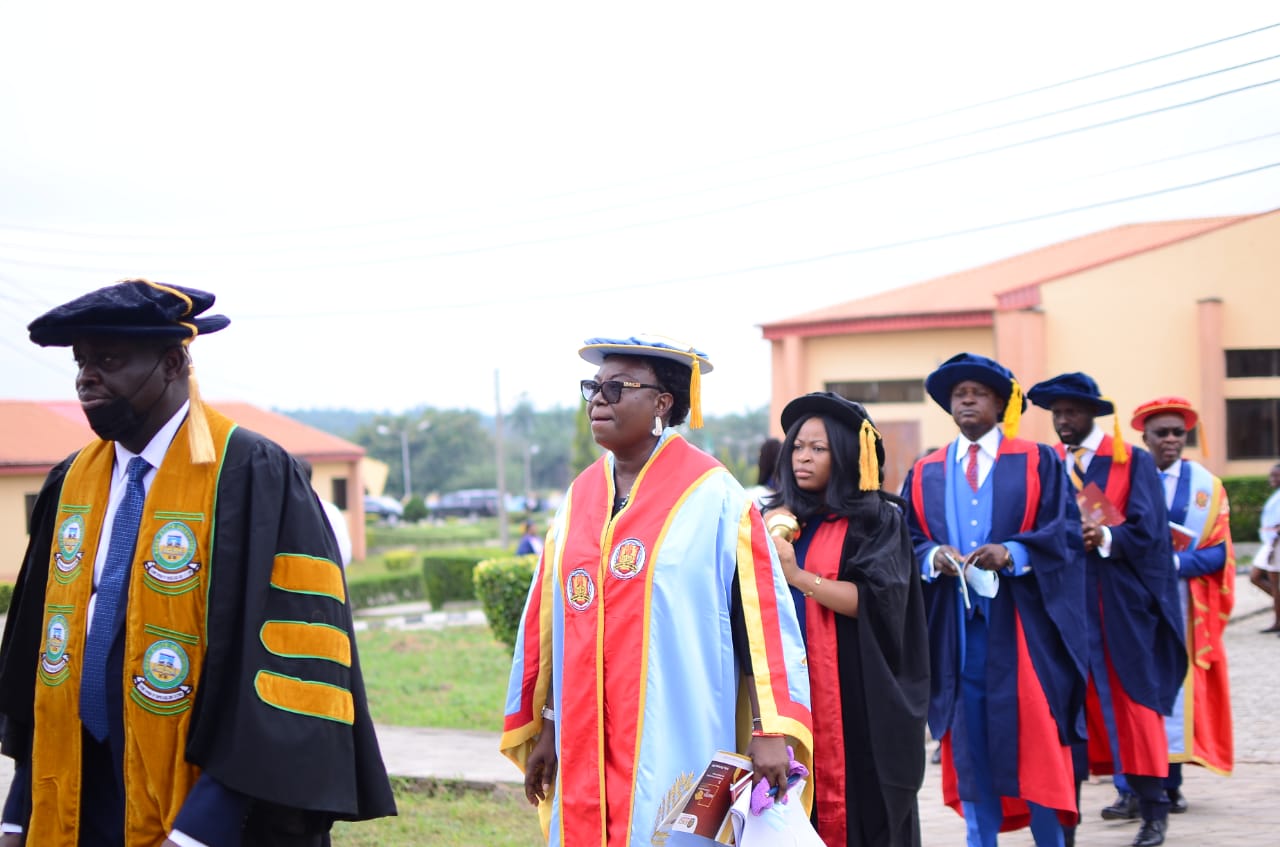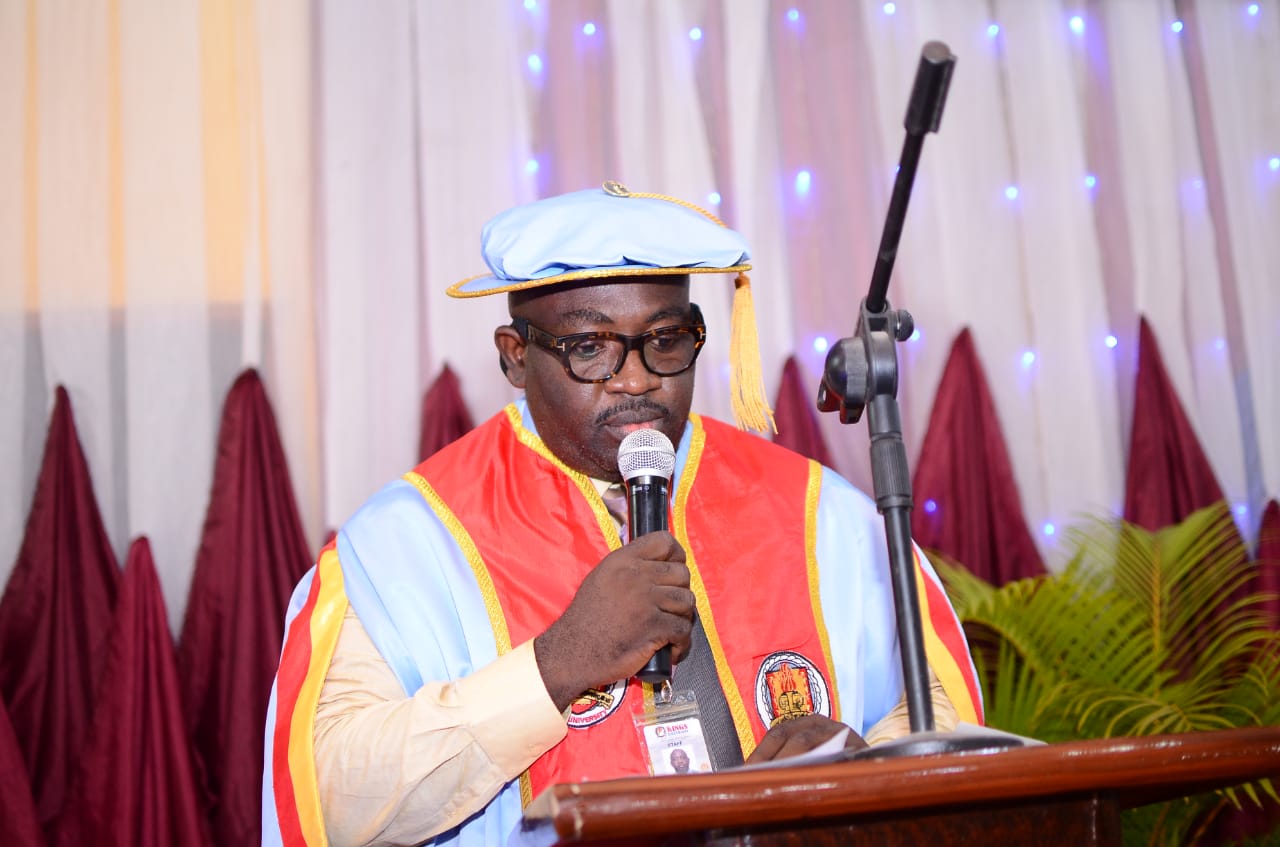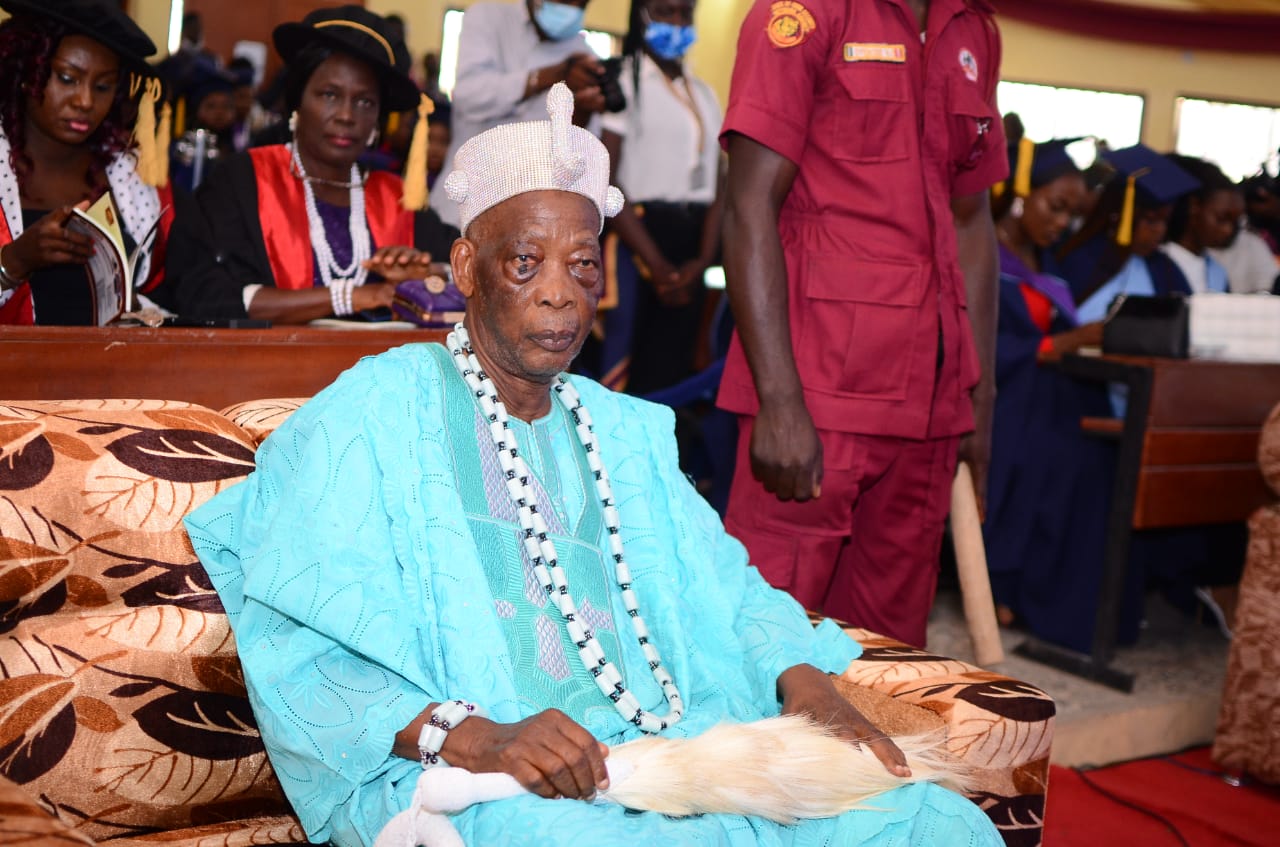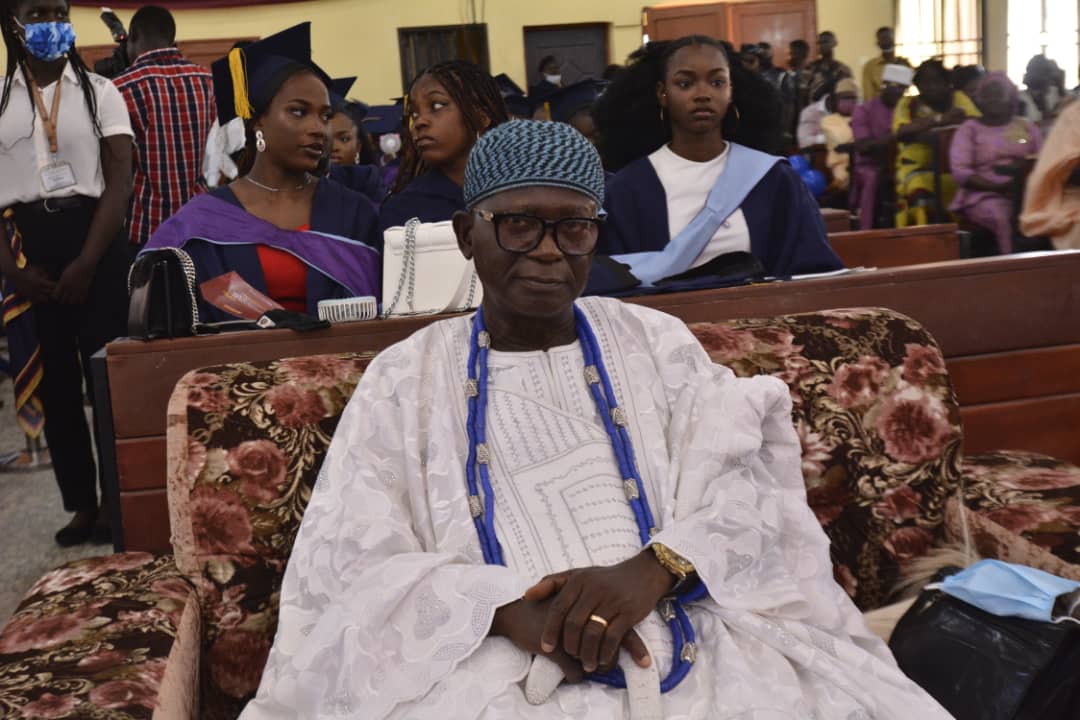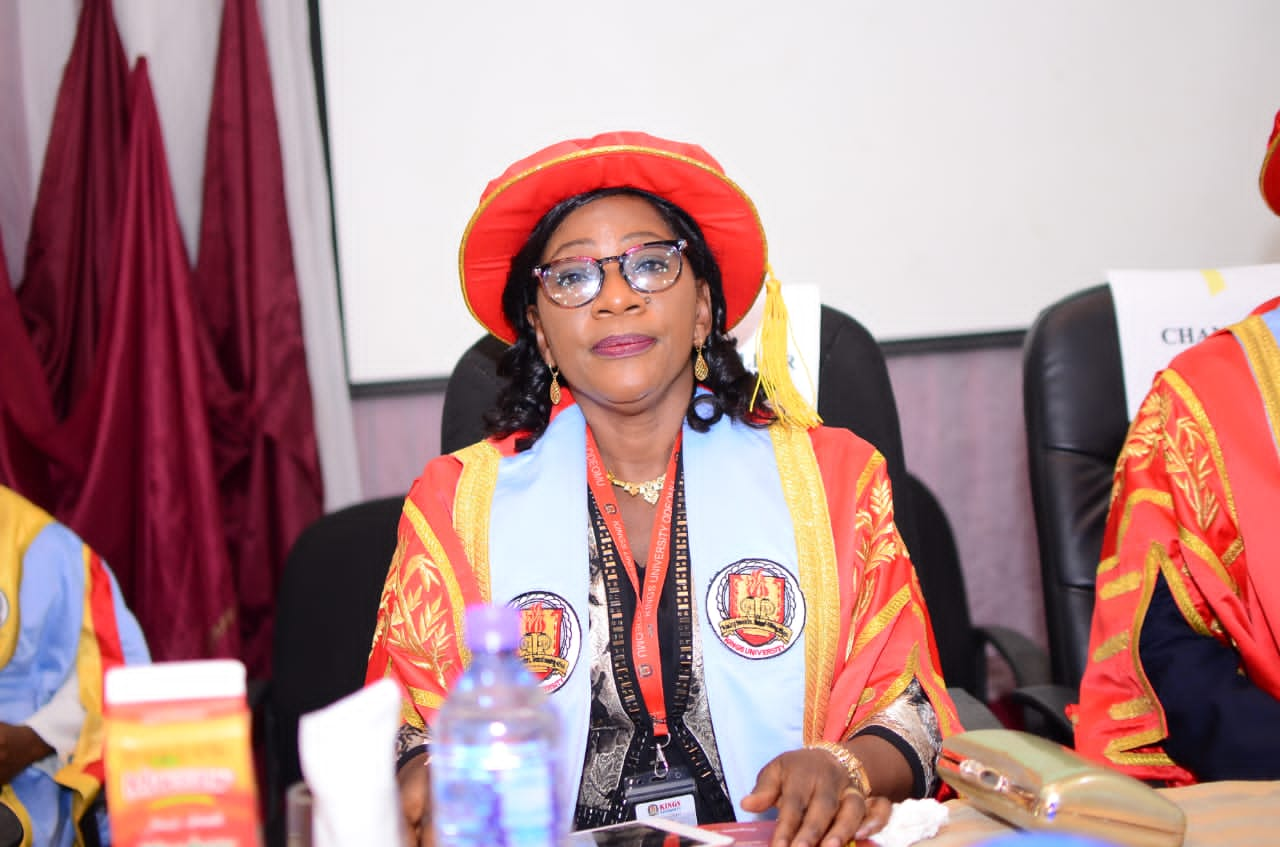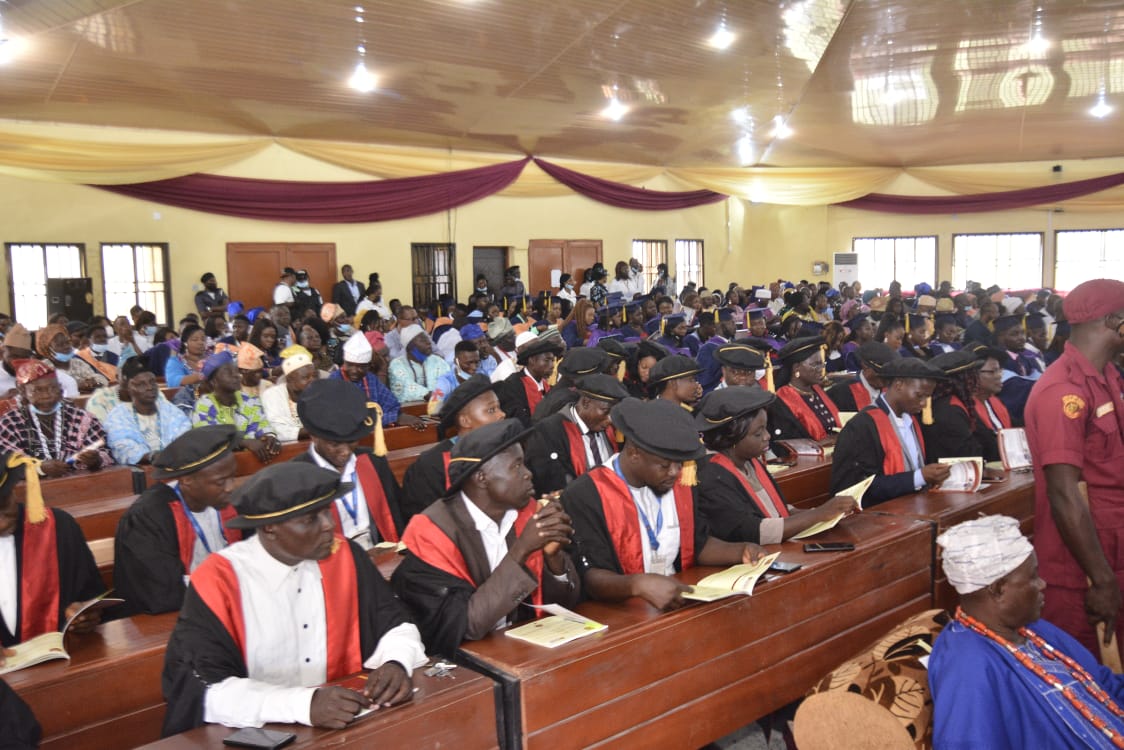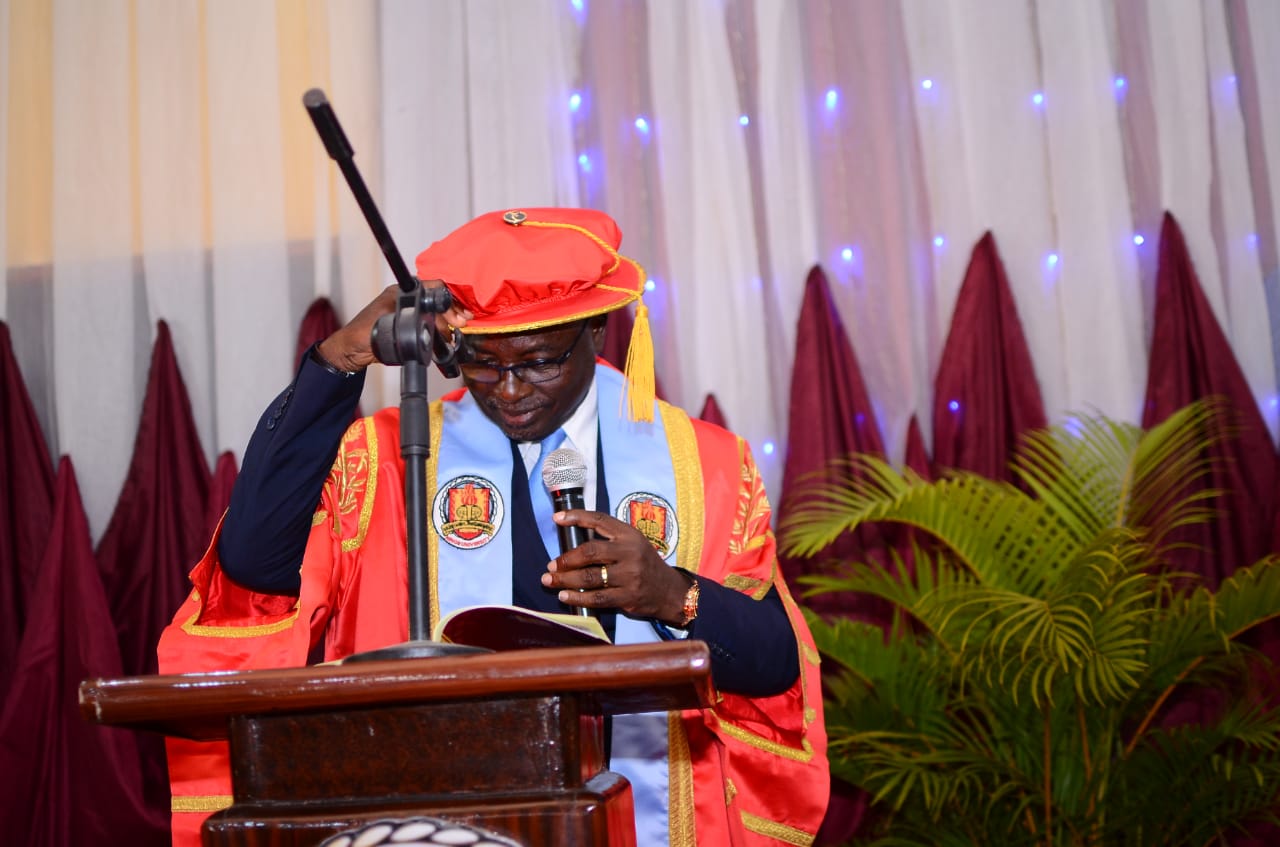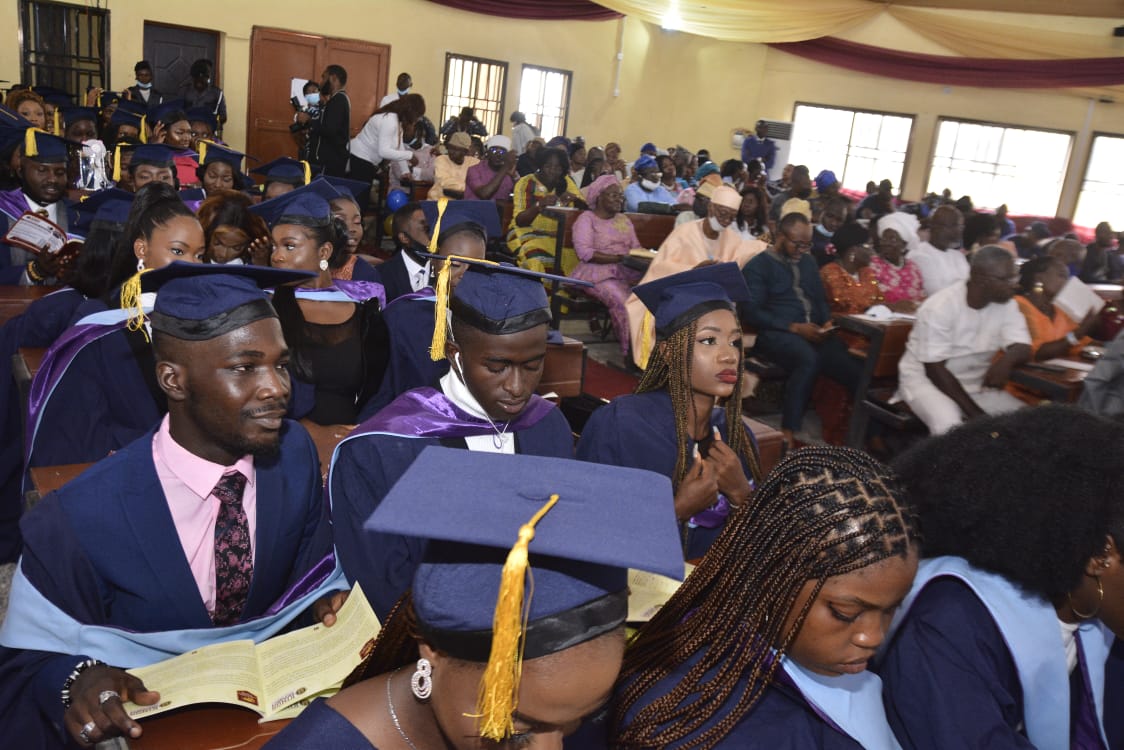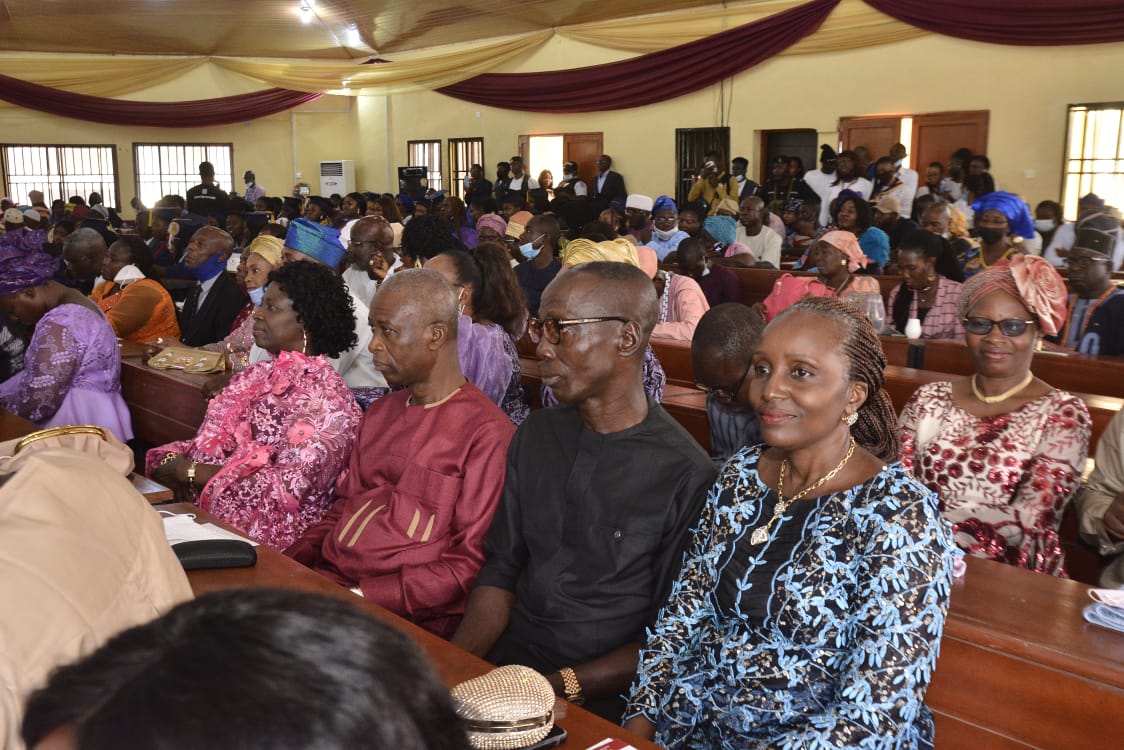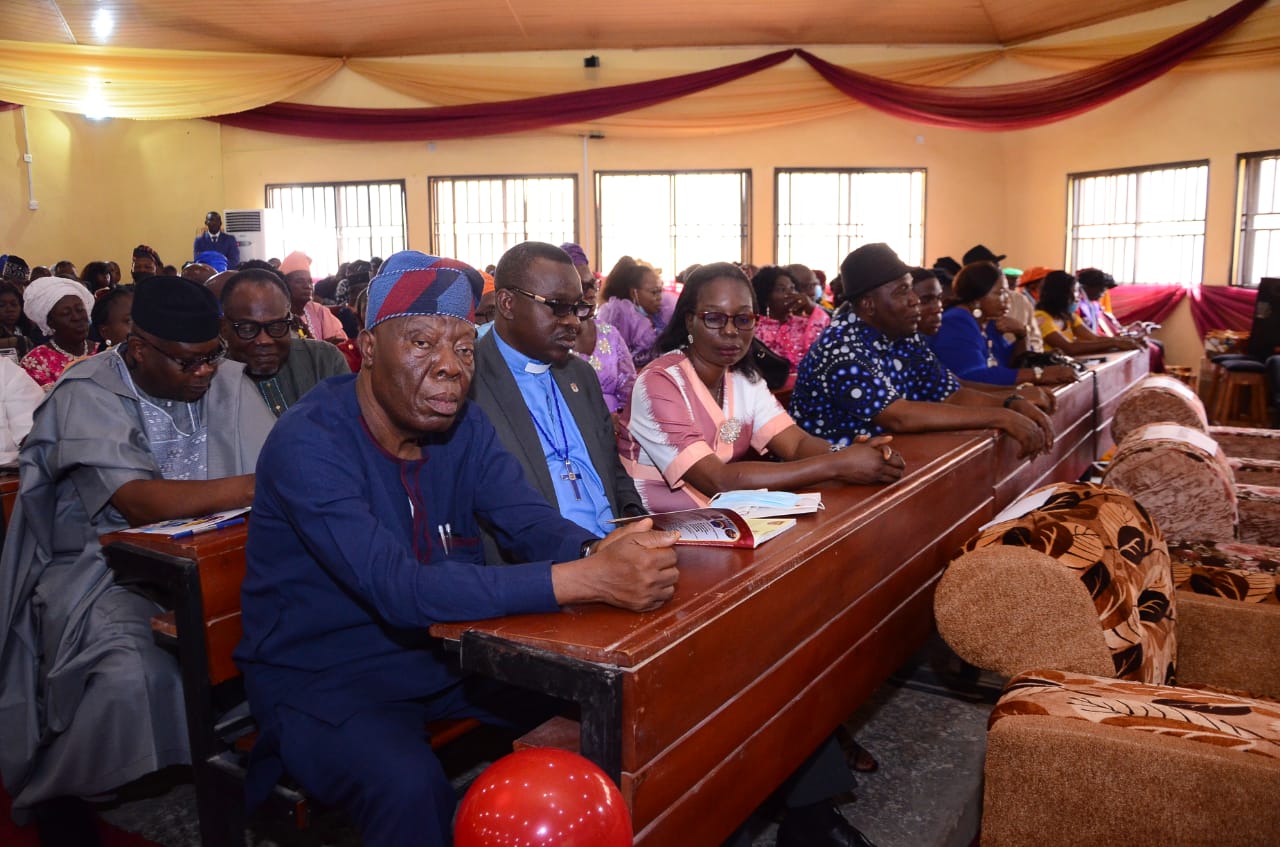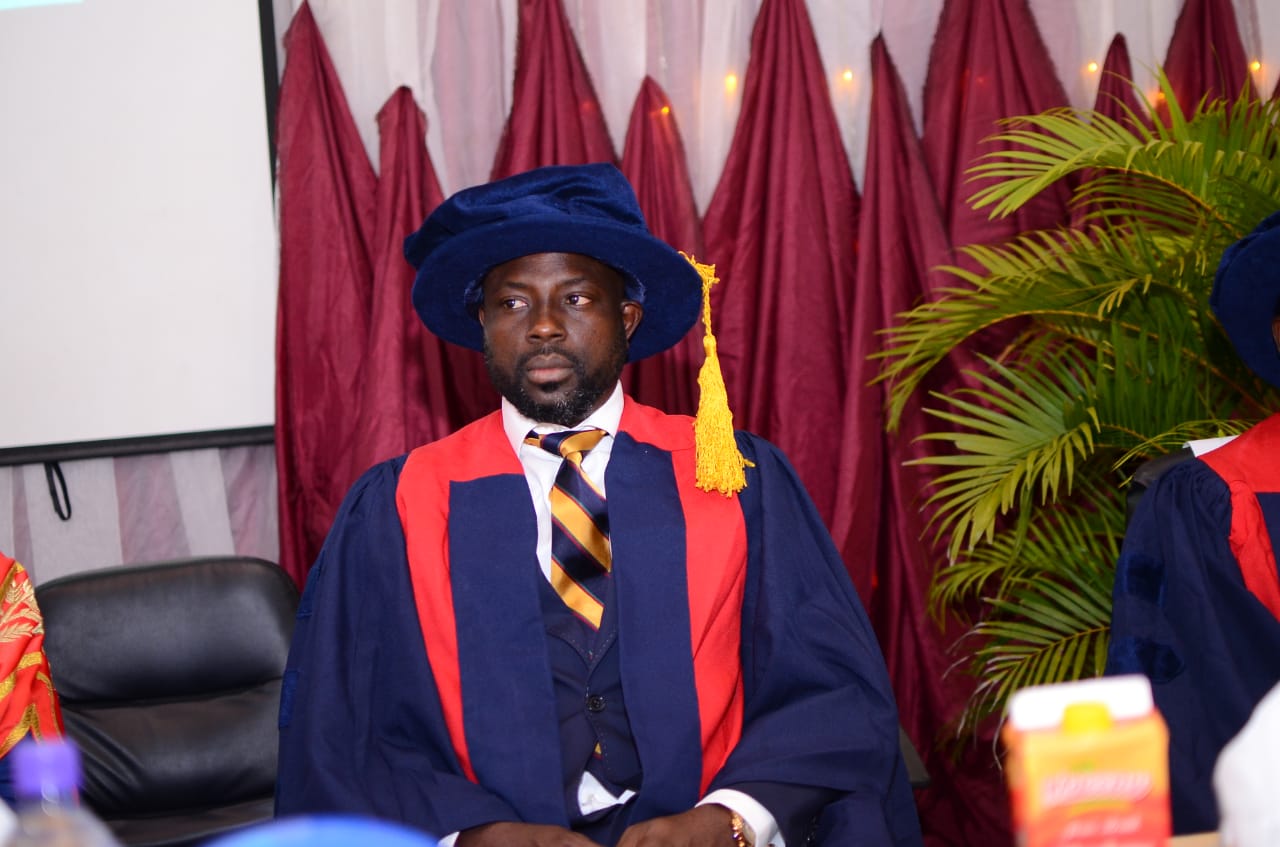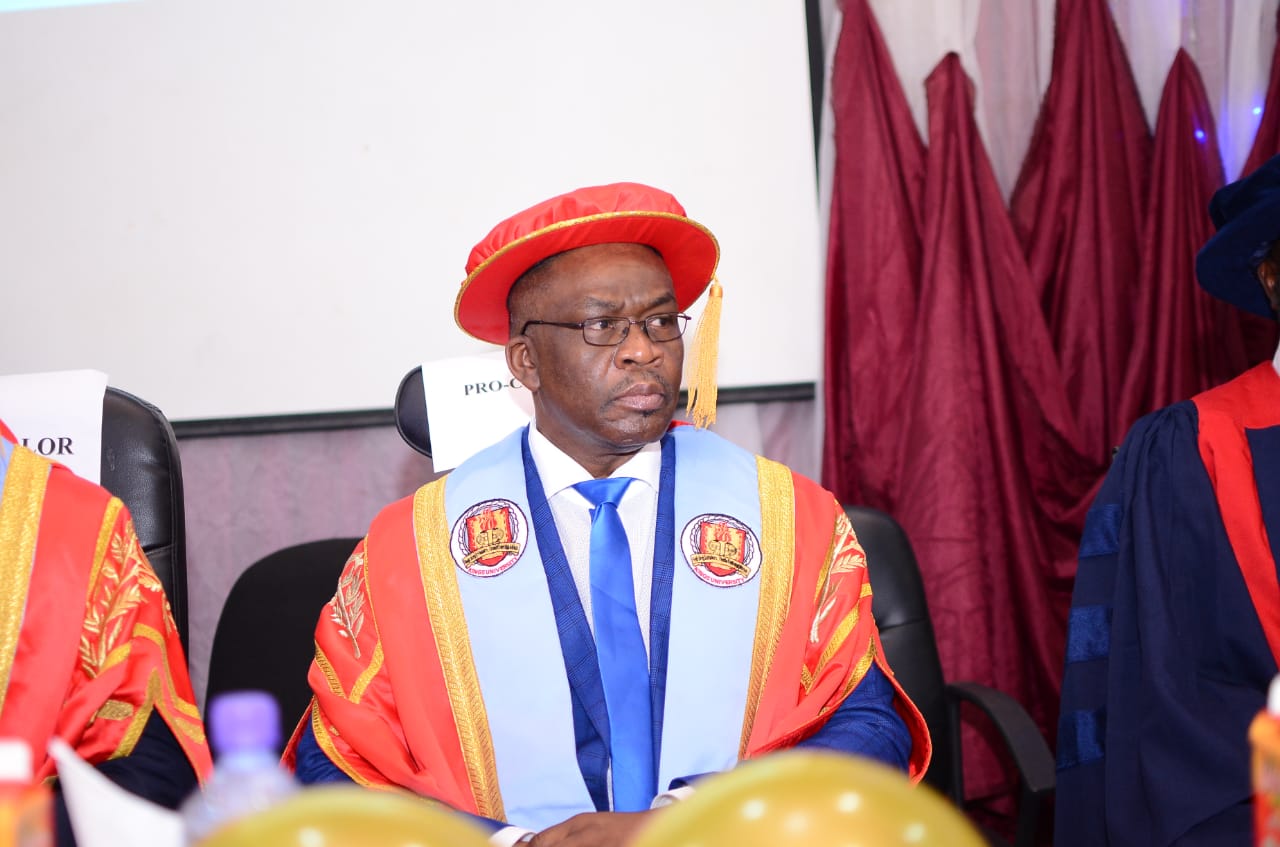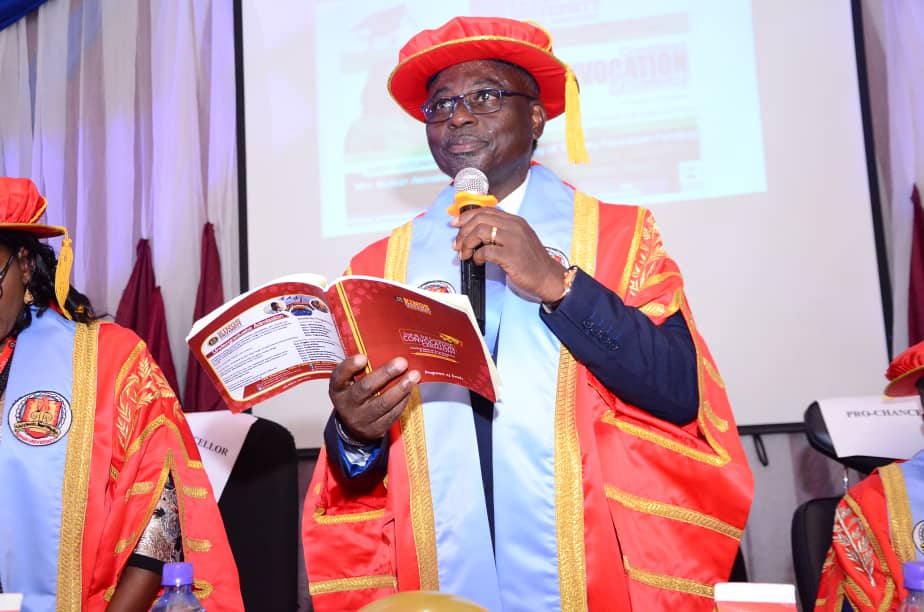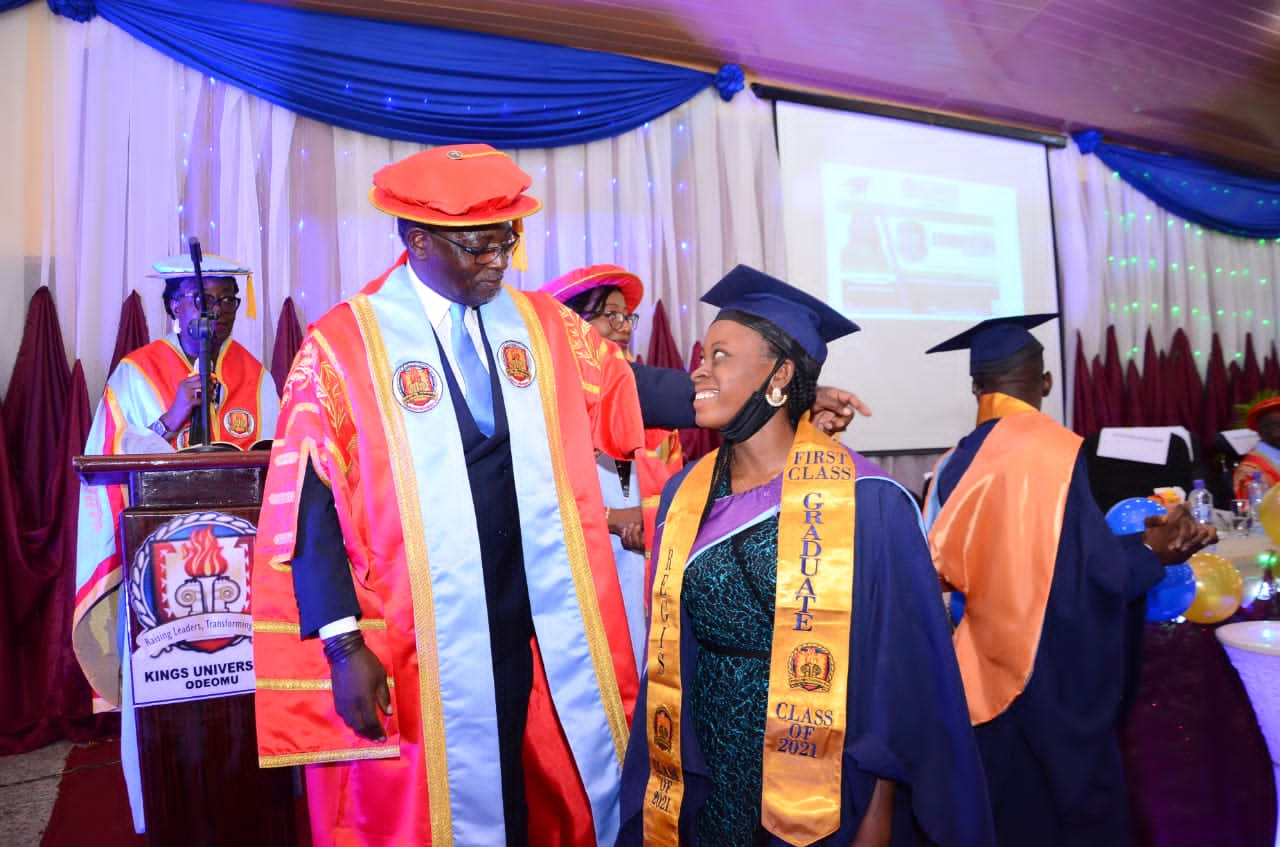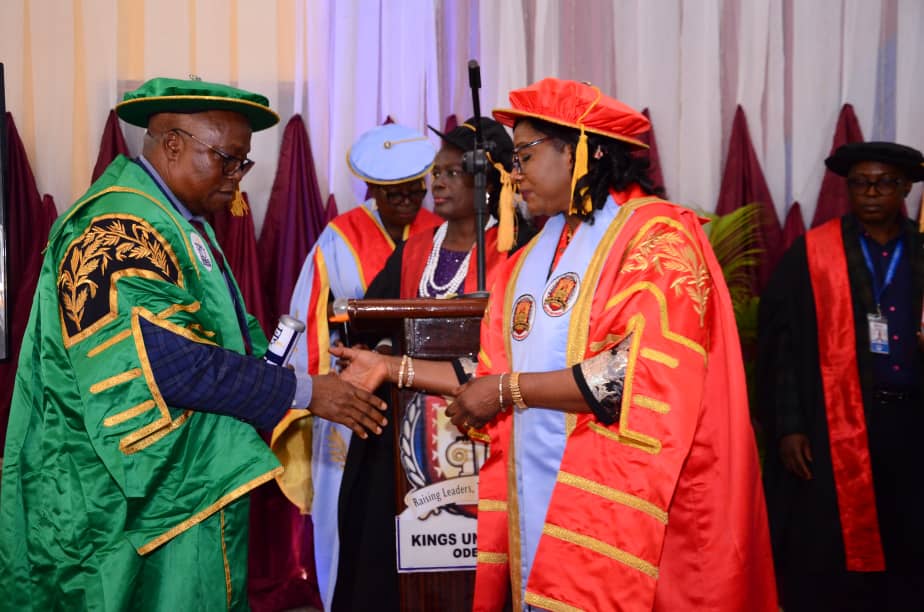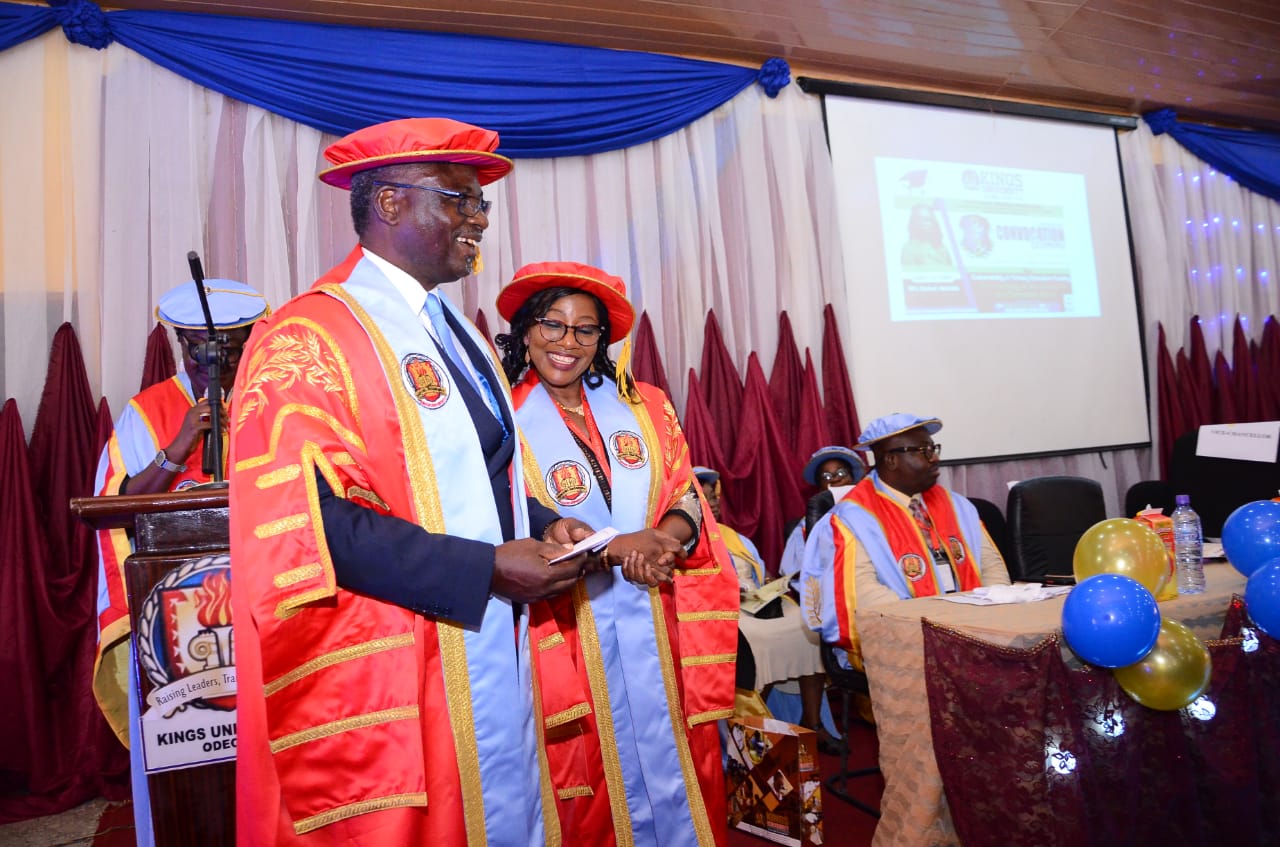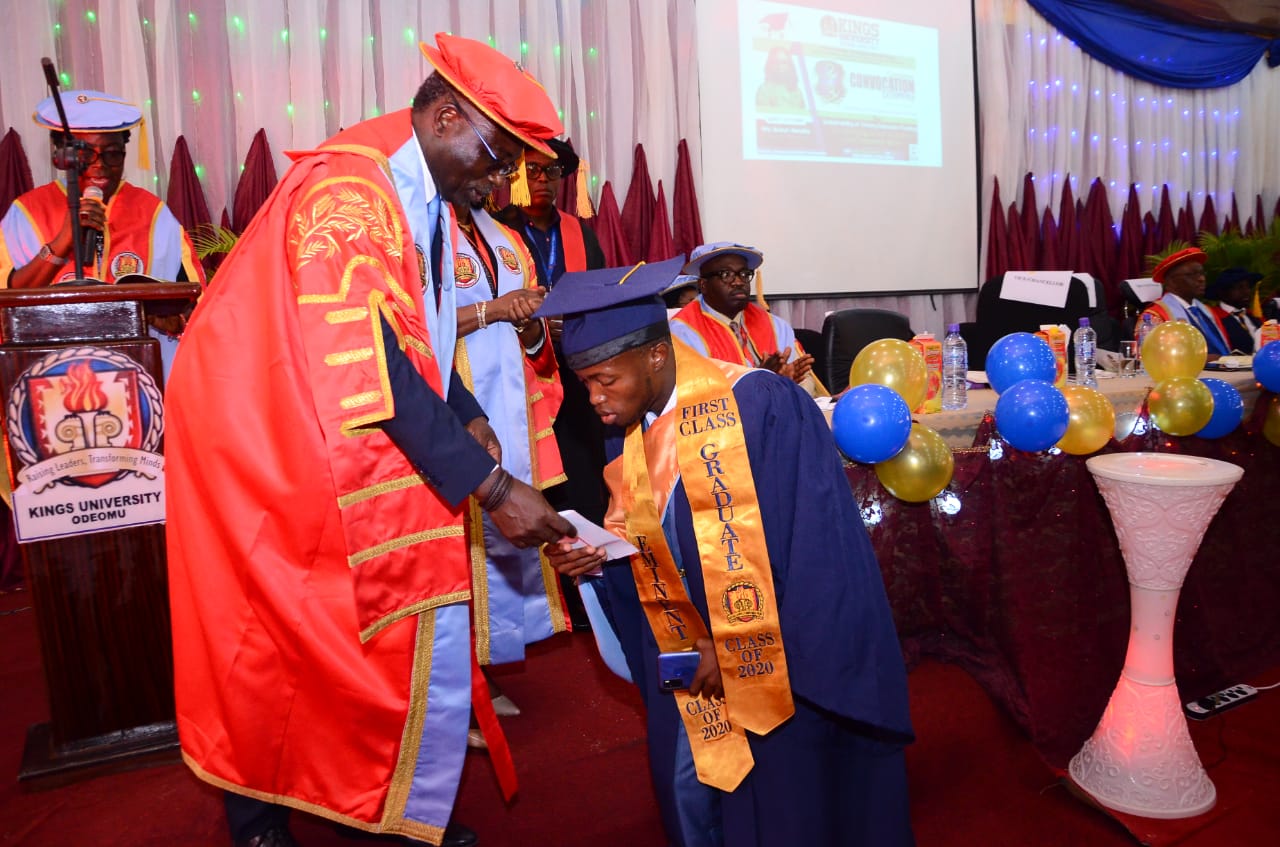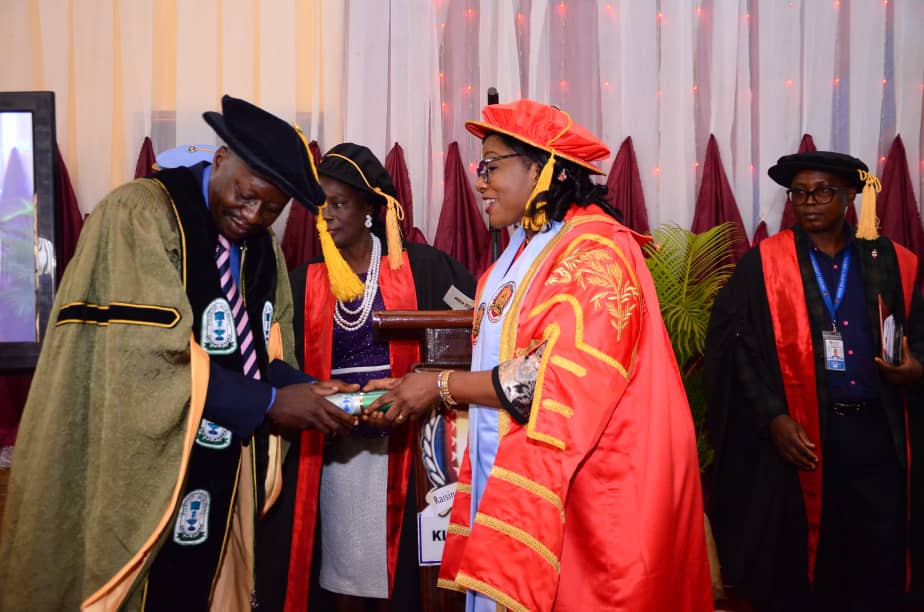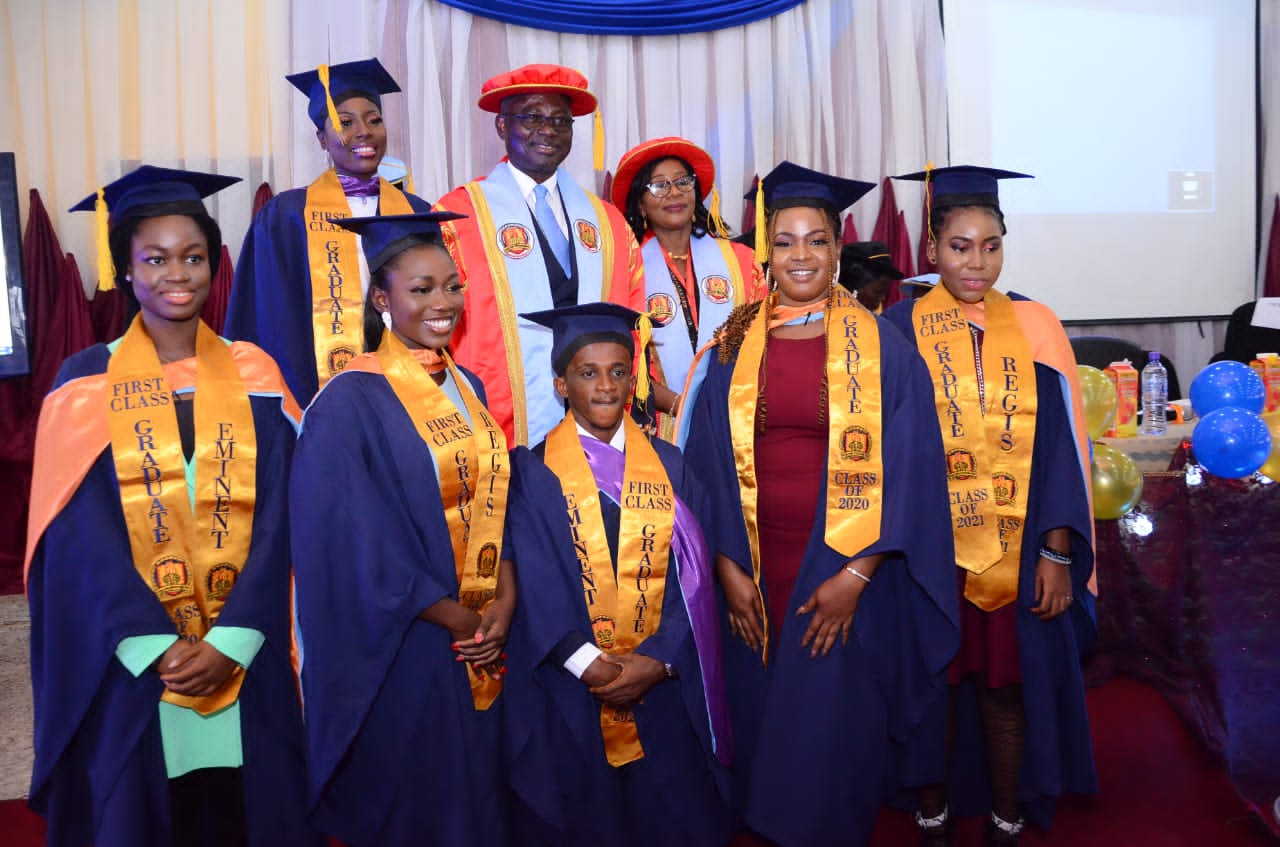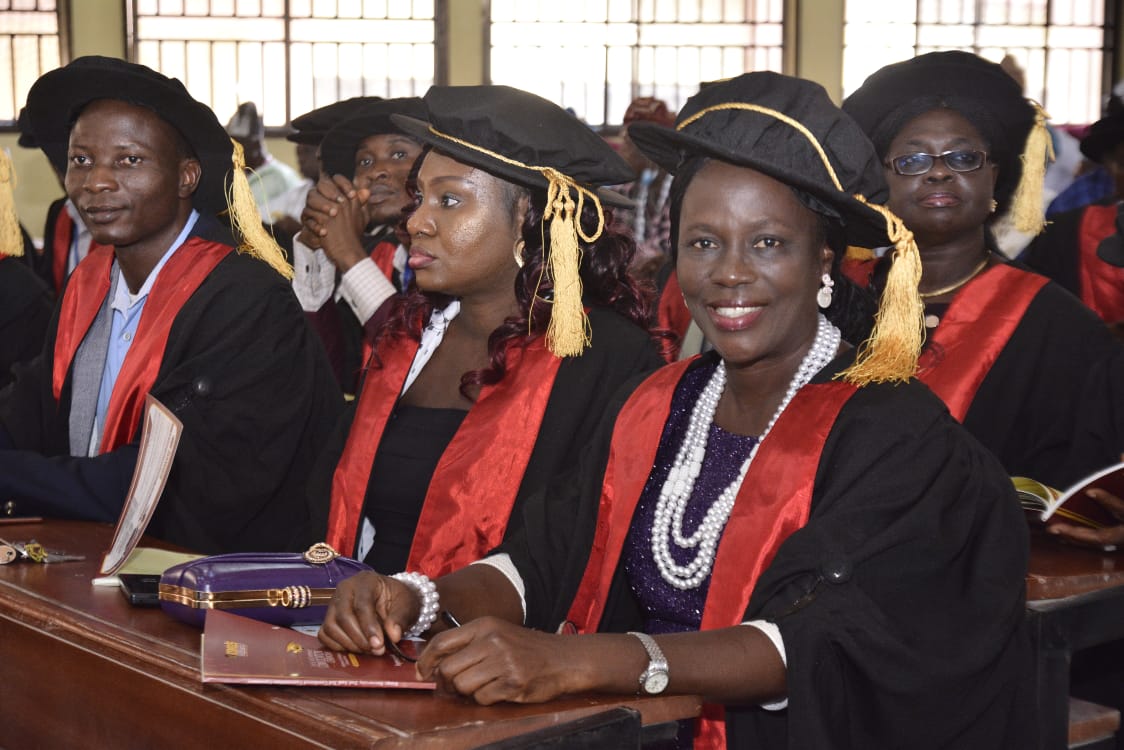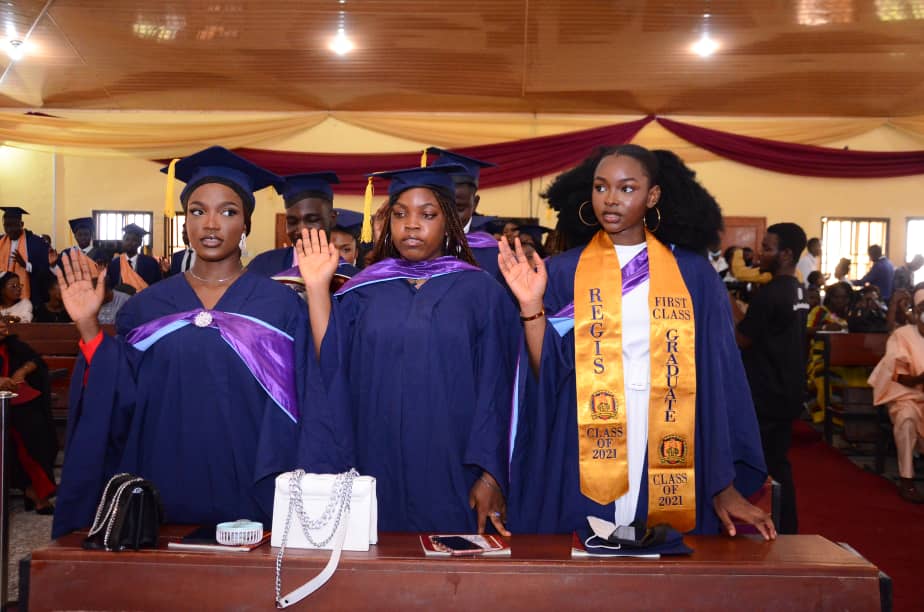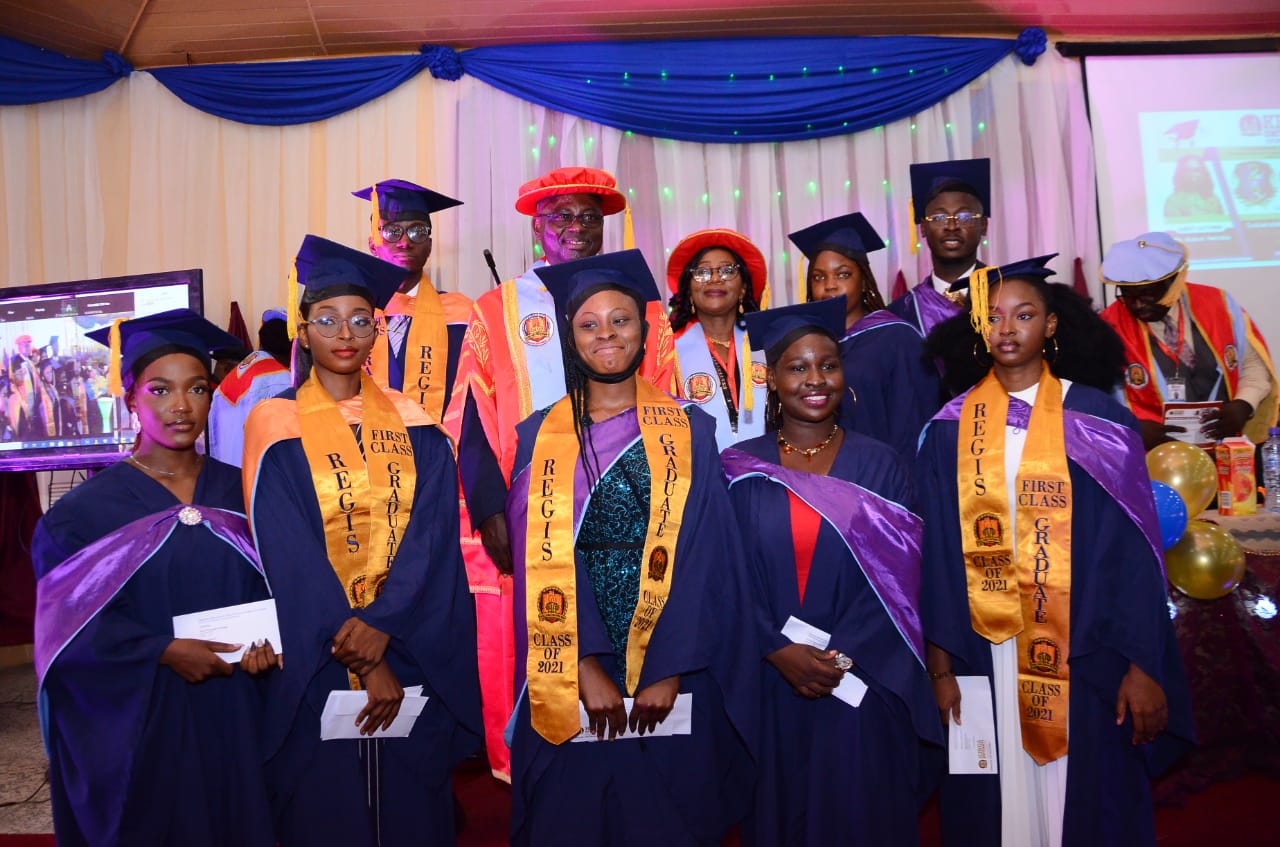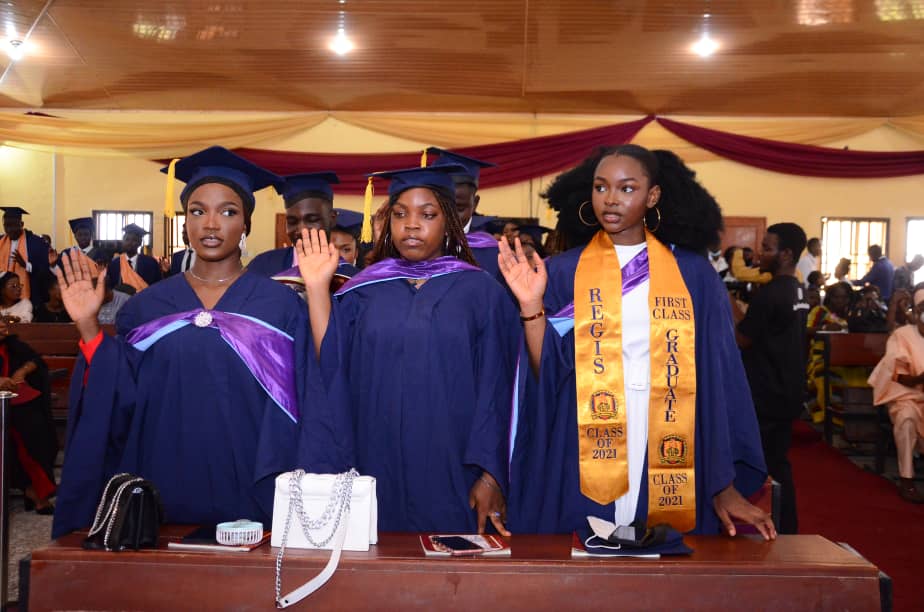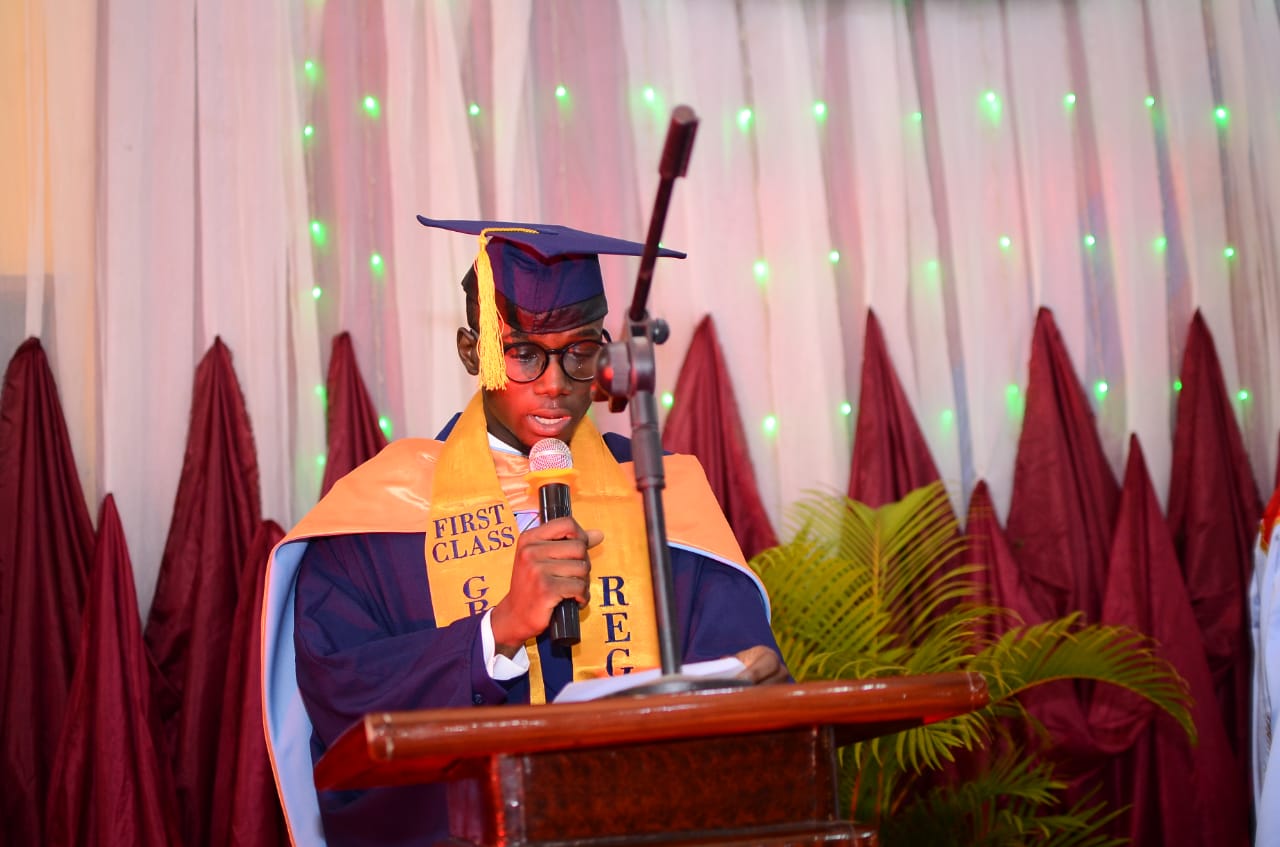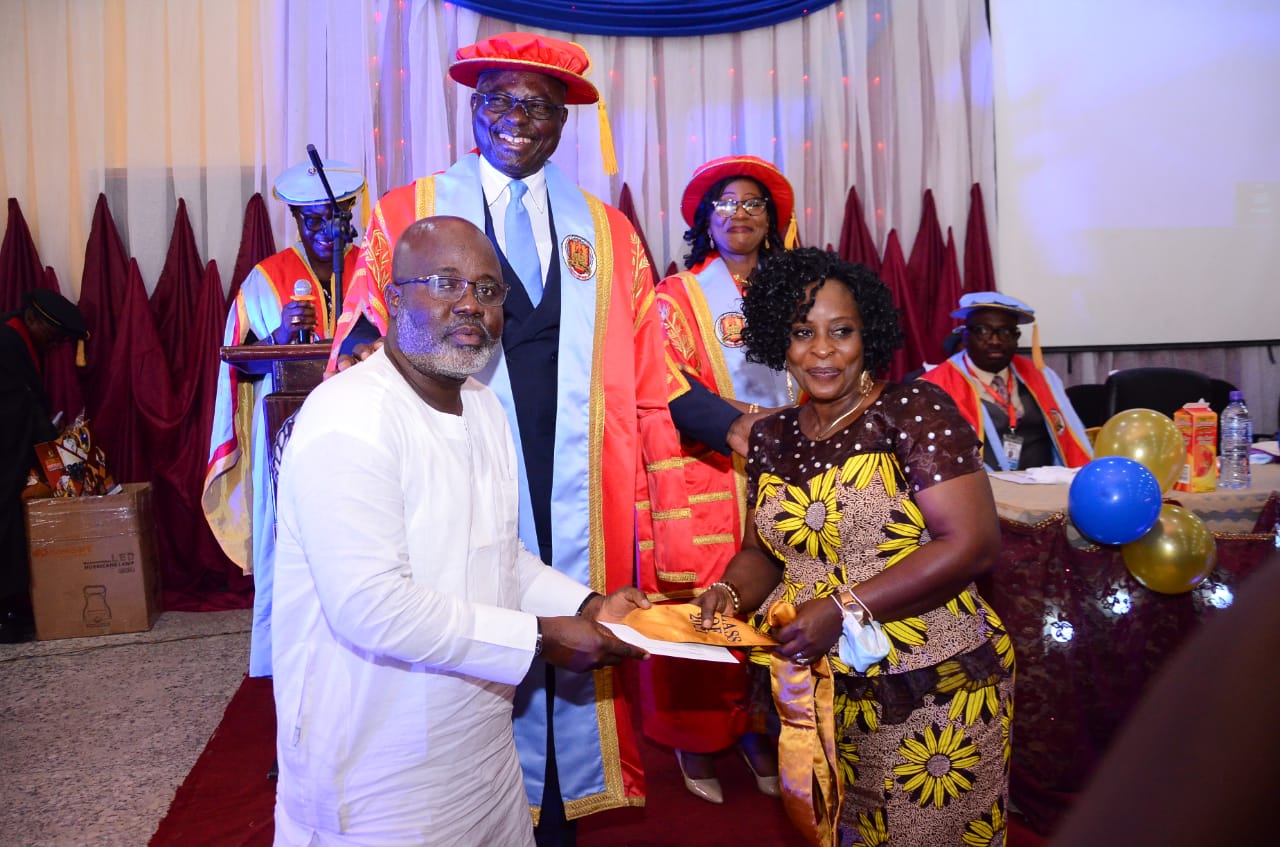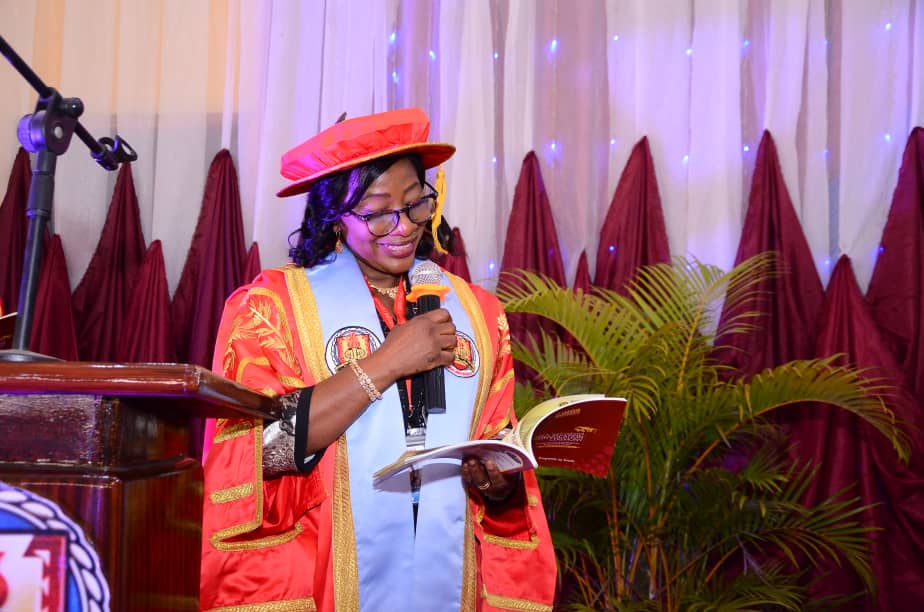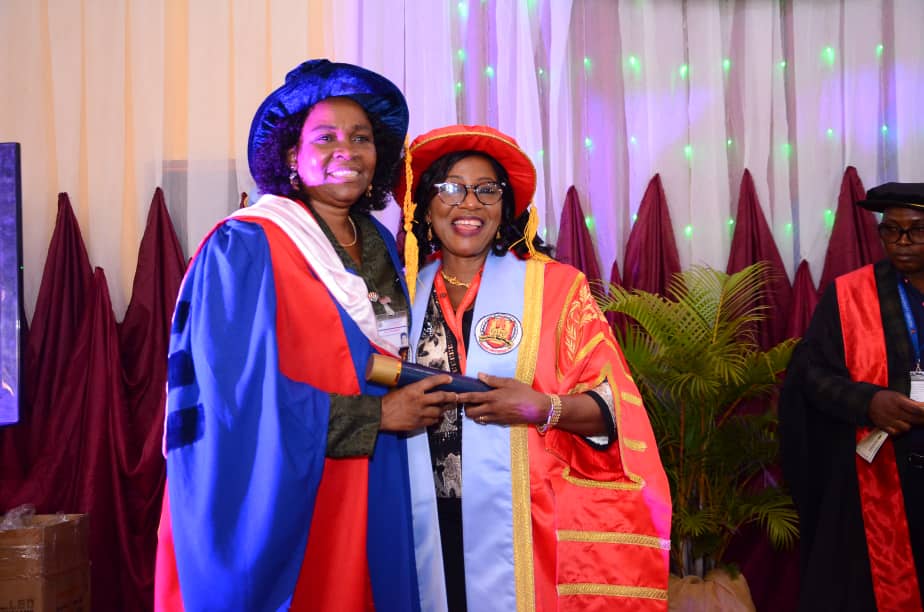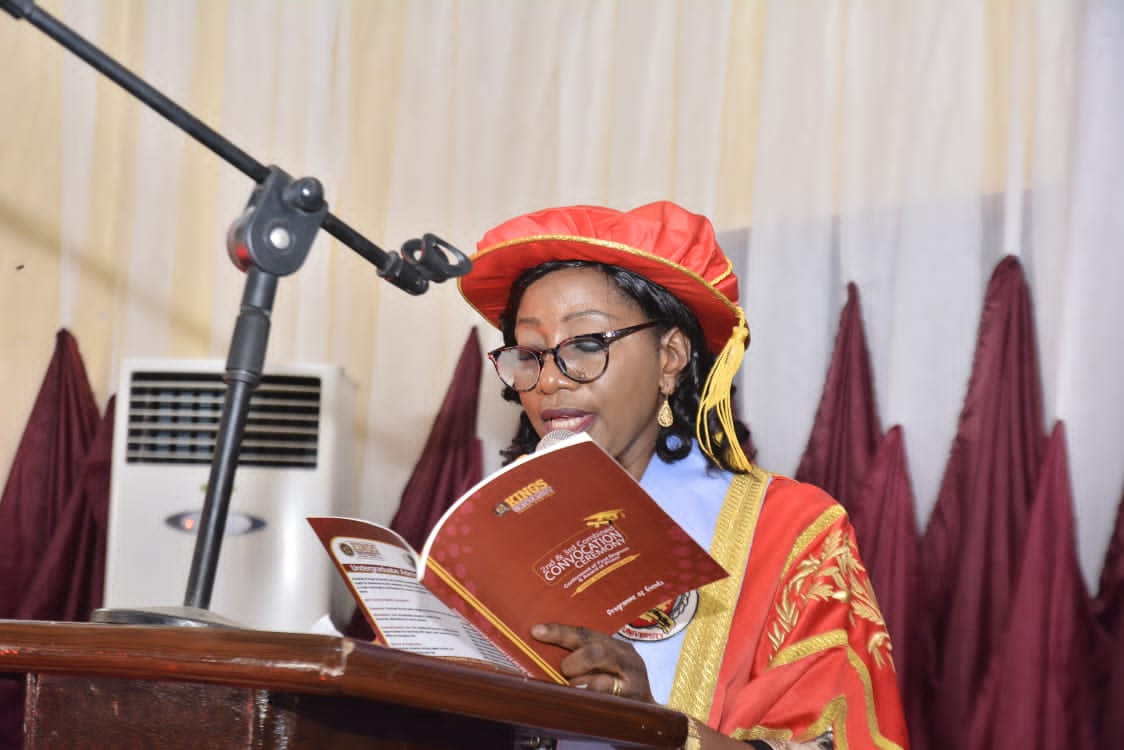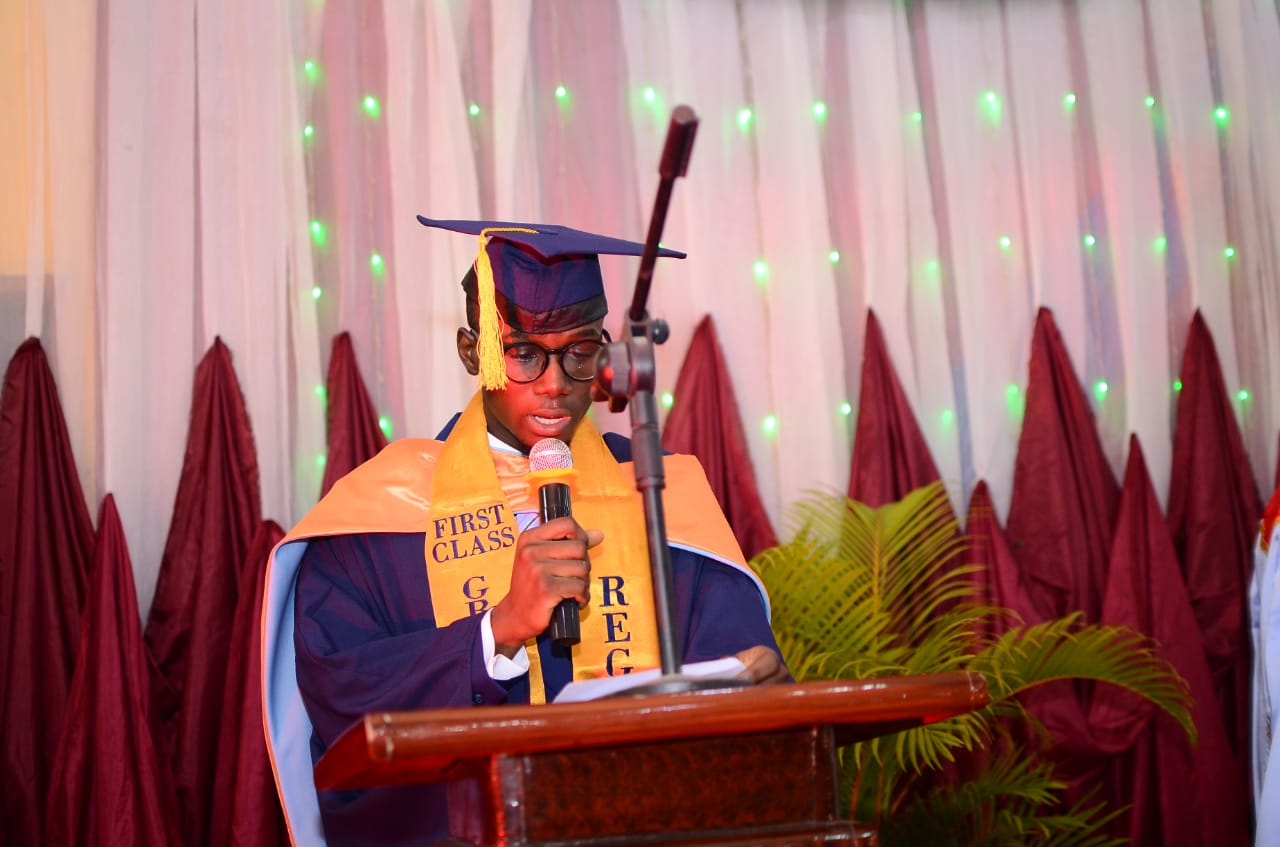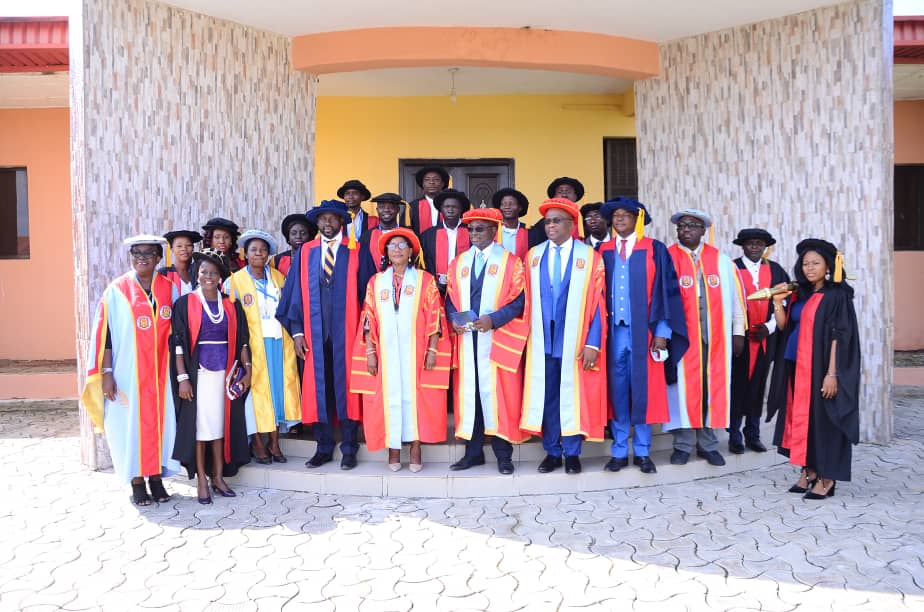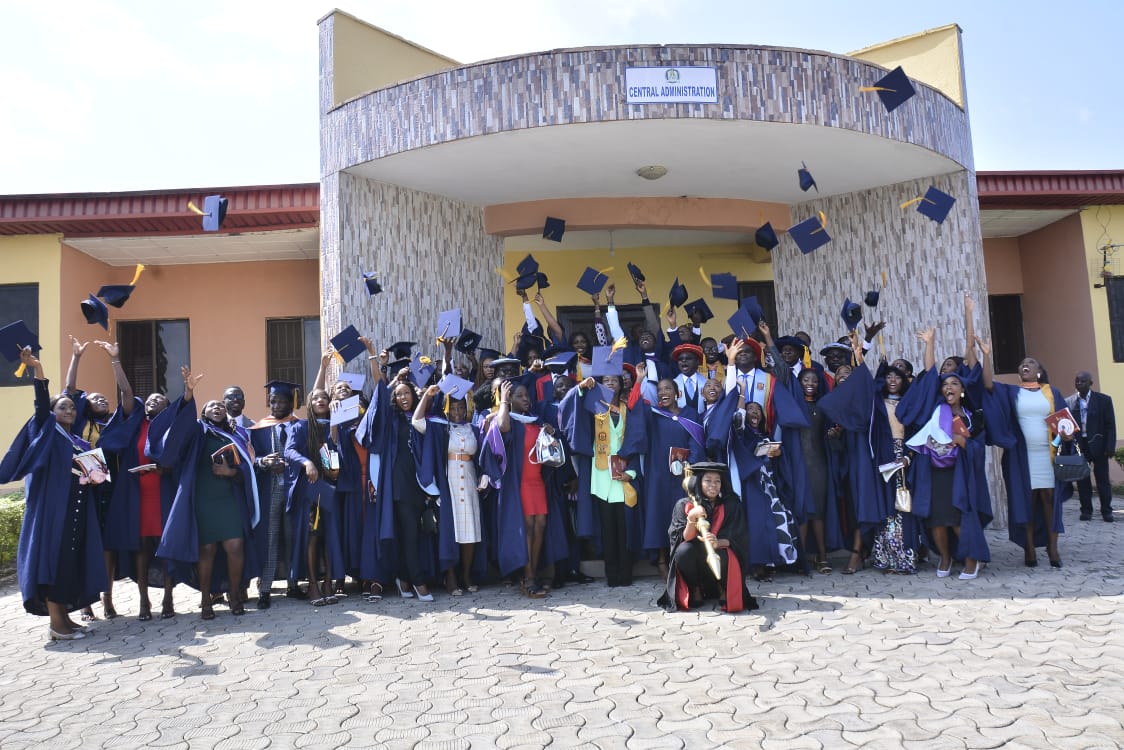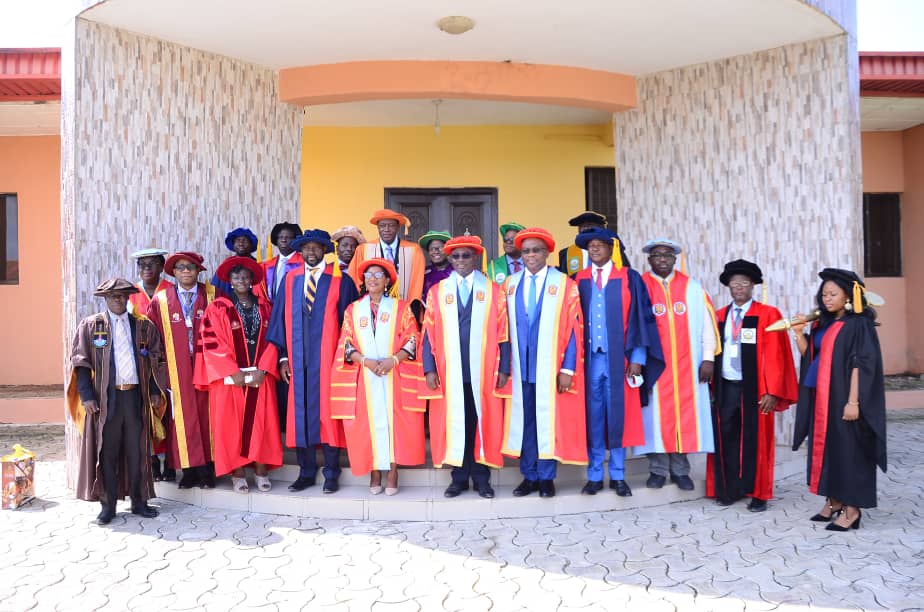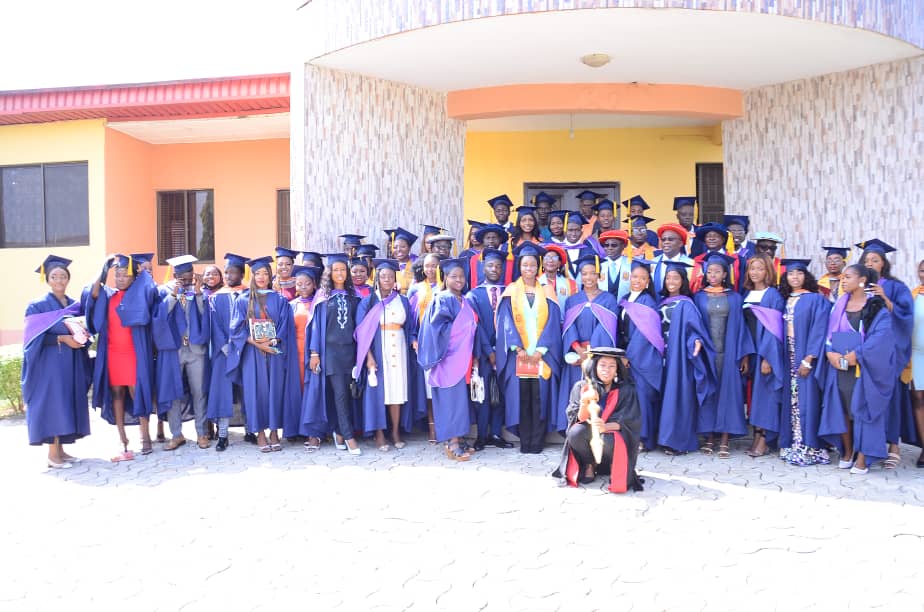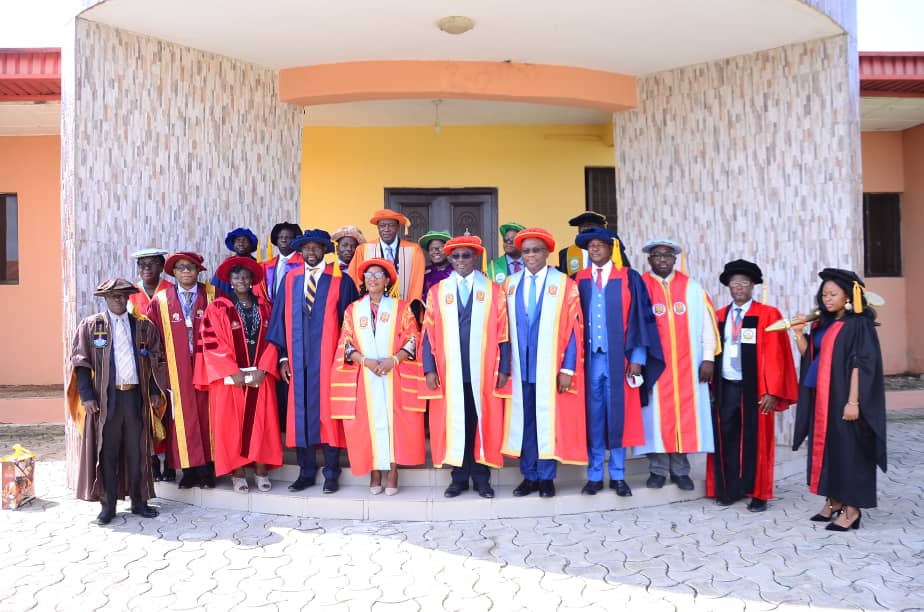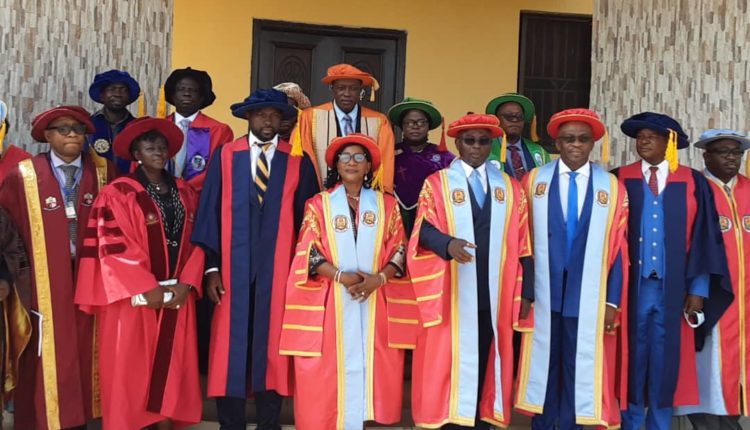 WELCOME ADDRESS BY THE PRO-CHANCELLOR AND CHAIRMAN OF THE GOVERNING COUNCIL, DR. DIPO OLUYOMI, ON THE OCCASION OF THE 2ND AND 3RD COMBINED CONVOCATION CEREMONY OF KINGS UNIVERSITY, ODEOMU, ON FRIDAY, 29TH OCTOBER 2021
Protocols
I feel highly delighted to be part of this year's Convocation. It is my pleasure, on behalf of the Governing Council, to sincerely welcome our distinguished guests, friends and highly revered stakeholders of the University to this Combined Convocation Ceremony of Kings University.
I am very delighted to felicitate with the two sets of graduands being conferred with First degrees today after years of rigorous training and intellectual exercise. These graduands have distinguished themselves and have been found worthy in learning and character by the University. I also heartily congratulate their parents and guardians, who are privileged and honoured to witness this day.
Distinguished Ladies and Gentlemen, I express my deep appreciation to you all for honouring us with your presence. We as a University, are grateful to God Almighty for making this day a reality. We are gathered here today to celebrate two sets of graduands, as an aftermath of the restrictions occasioned by last year's COVID-19 pandemic. However, it is important to state that the academic calendar of the University was not in any way disrupted because of the visionary actions of the Chancellor through his massive investment in robust ICT architecture and E-learning facilities. We appreciate the Chancellor, Pastor Matthew Ashimolowo for his continued support and financial commitment to the University.
The Governing Council has synergized with the Management of the University, under the leadership of Professor Adenike Kuku to implement reforms in the University's operations, ensure uninterrupted academic calendar, successful outcome of the NUC accreditation and resource verification exercises as well as adequate attention to issues of students and staff welfare and professional development. We look forward to more positive engagements and collaborations with the University Management to achieve the lofty goals and visions of the University.
To the graduands of today, I have this charge for you as you receive your degrees today. As some of you would have rightly noted since you left the four walls of the University, the outside world is remarkably different, but we are confident that the well-structured programmes of the University have exceptionally and adequately prepared you to excel, be dynamic and independent in life. You will encounter various challenges that will test you and make you stronger. In all, you must continue to distinguish yourselves as worthy ambassadors of Kings University. There is an Alumni platform set up to support your growth, the University remains committed to your success, so feel free to reach out to the University for support, as you journey ahead in life.
Once again, I congratulate and rejoice with the proud parents and guardians of the two graduating sets of the University for the deserving award of degrees being marked today. I particularly thank them for supporting their wards, spiritually, psychologically and financially through these years, I pray that your joy on and expectations from your children will not be cut short.
Finally, I welcome and thank everyone here present for setting aside all other commitments to be here today to celebrate with us, and as you embark on your journey back to your various destinations, I wish you God's protection.
Thank you.
Pastor (Dr) Dipo Oluyomi
Pro-Chancellor and Chairman of the Governing Council