Home
August 25, 2021
2023-07-13 10:37
Home
Technology, Innovation & Entrepreneurship
Raising Leaders & Transforming Minds
Our Programmes
Learn more about our programmes in Kings University
Welcome to Kings University
Our institution is on a mission to raise leaders with the capacity to impact the present and reimagine the future. Through an ICT and entrepreneurship approach, our goal is to make learning practical, relevant and transformative
We are dedicated in our desire to raise leaders who have an impact in the global society.
Welcome to Kings University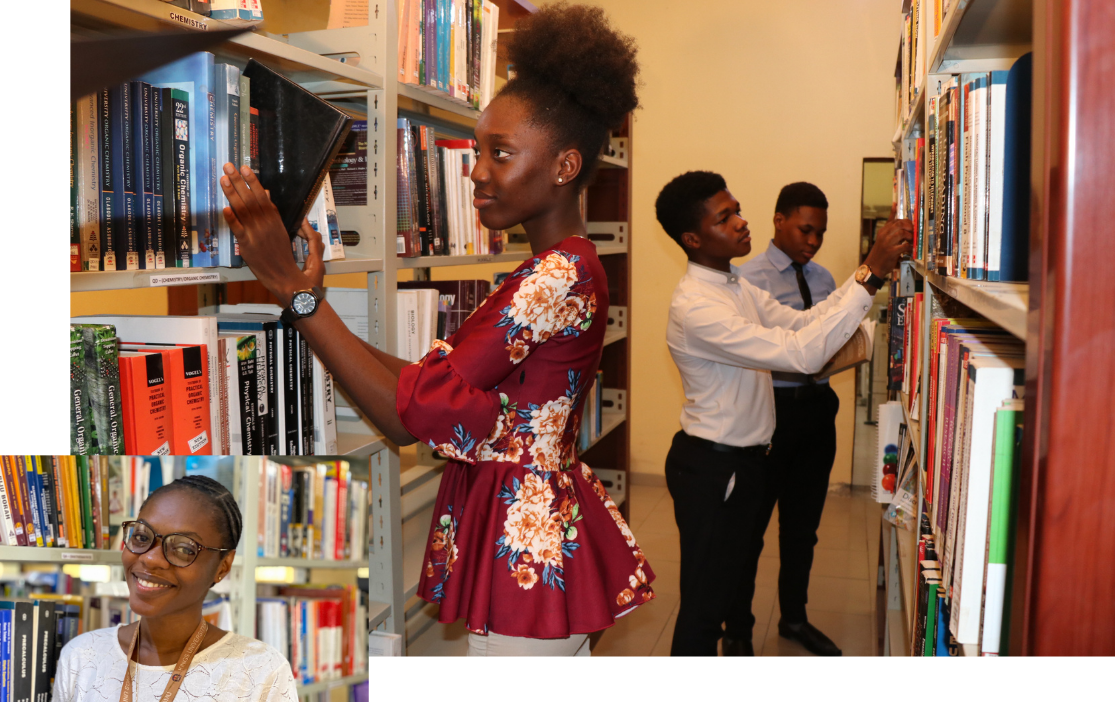 Why Choose Kings University
We Are An ICT and Entrepreneurship Focused Institution in Nigeria.
We're Kings
& We're Royals
We Are Using A practical approach to raise problem solvers of the future
The Principal Officers led by the Vice-Chancellor, Professor Adenike Kuku...
Read More