Department Of Chemical Sciences
January 20, 2022
2022-01-20 19:32
Department Of Chemical Sciences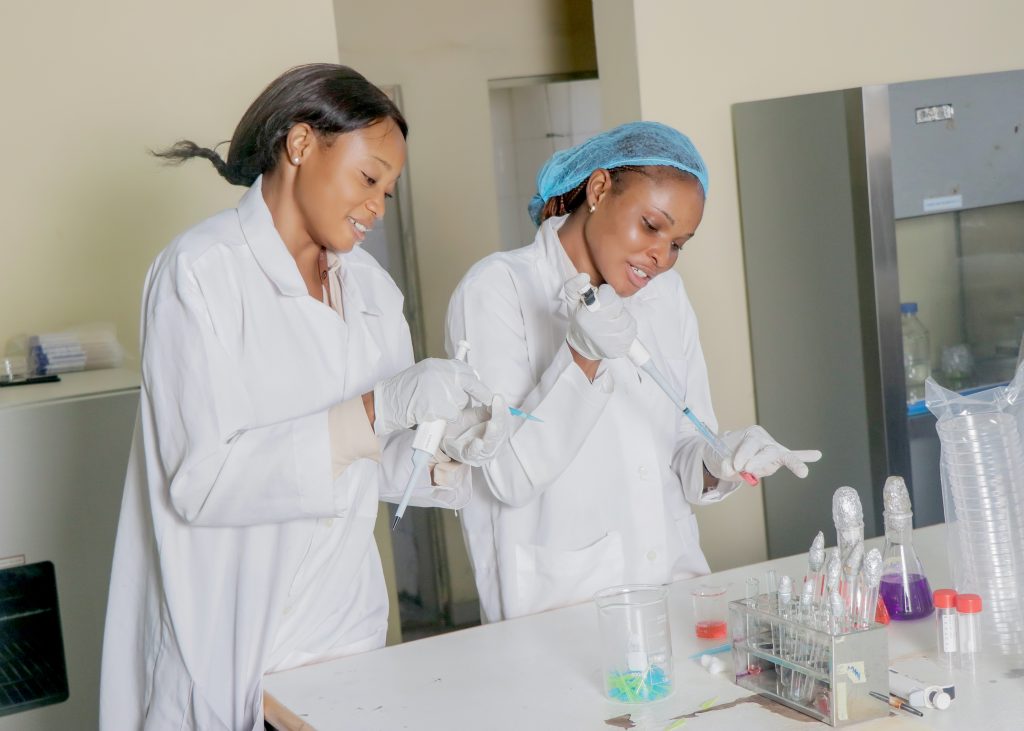 Overview
The Department of Chemical Science started at the inception of the University in 2016 as one of the pioneering programmes of Faculty Sciences. The Biochemistry programme which operates academic curricula that are tailored along the stipulations contained in the National Universities Commission (NUC) Benchmark Minimum Academic Standards (BMAS). Apart from this, the Department also provides courses to most departments in the Faculty. 
Philosophy
The Department of Chemical Sciences provides curricula of programmes designed to ensure every student is empowered with the minimum skills required in Biochemistry and Chemistry providing an inspirational environment and basic understanding in adjoining field disciplines for tackling the challenges of modern life science. It, therefore, has a major role in the transformation of students into resourceful technocrats, expert thinkers, solution providers, and innovative scientists which are part of the mission of the University.
Develop in the students' relevant skills which are of value in biochemical research and multidisciplinary areas involving Biochemistry and Chemistry programmes;
Provide hands-on training for students on Chemical Science laboratory concepts, procedures, techniques and their technological applications;
Develop in students, a range of transferable skills that are of value in Biochemical/Chemical research and multidisciplinary areas;
Provide students with knowledge and skills base from which they can proceed to further studies in specialized areas of Biochemistry and Chemistry or multi-disciplinary areas involving Chemical Science;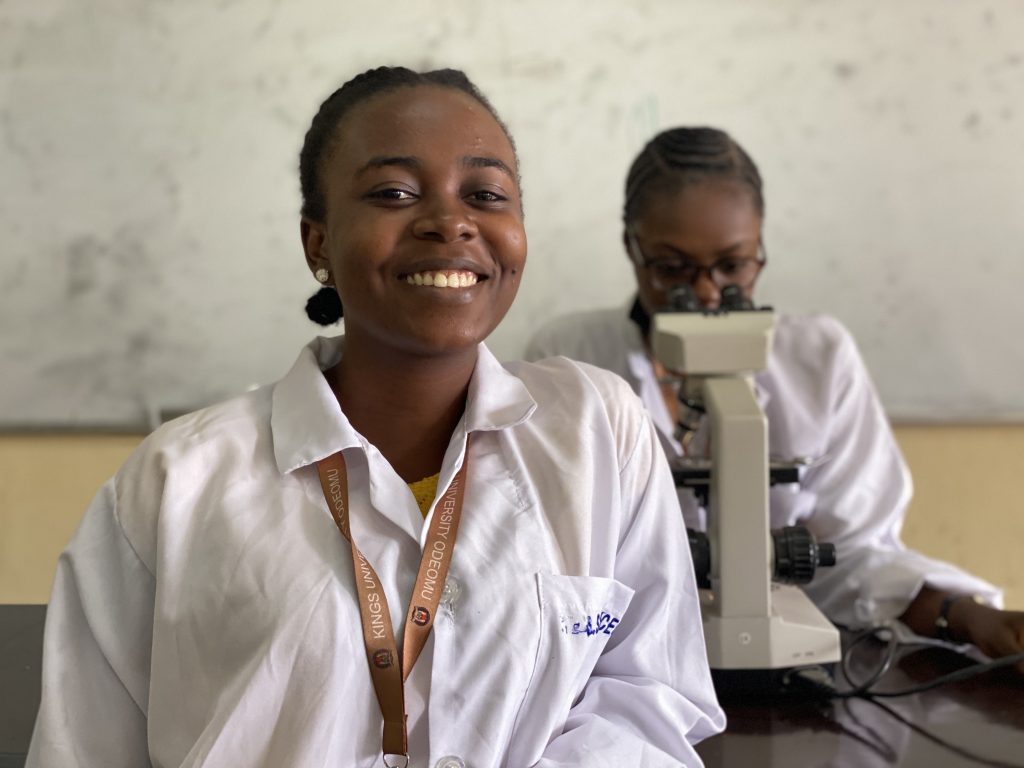 Vision
To produce graduates with broad-based knowledge, timely acquired skills and competency towards solving the globally relevant intractable problems in the dynamic world using a scientific approach.
No.
Name
1.
Prof. M.T. Olaleye
View Profile
2.
Dr. O.M Oyeleke (HOD)
View Profile
3.
Miss M. O. Bamigboye
View Profile
4.
Mr. J.O. Oladele
View Profile
5.
Mr. T.S. Adewole
View Profile
6.
Miss Monisola Olaniyan
View Profile
Laboratories
There are two functional well-equipped laboratories in the Department which are manned by two qualified technologists. The Laboratories serve the academic programmes of the Department and are well equipped for teaching and conducting practical classes for students and academic research of staff Biotechnology Laboratory includes Lyophillizer, UV Spectrophotometer, Cold centrifuge, Bench top microcentrifuge, Laminar flowhood, Autoclaves, Applied Biosystems Thermocycler (PCR), Hybridizer, Water baths, Distillers, Ovens, Fume Cupboard, Agarose gel electrophoresis system, UV illuminator,
Unlimited Internet Services