JUPEB
October 8, 2021
2021-12-06 17:01
JUPEB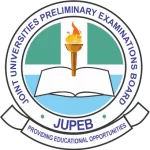 The Joint Universities Preliminary Examinations Board (JUPEB) is a National Examination body, approved by the Federal Government of Nigeria in December 2013.
During the programme, students are exposed to a minimum of one-year approved courses in the different Universities' Foundation and or Diploma Programmes.
Applicants who successfully complete the examination can acquire Direct Entry admissions into university courses at the 200 level in Nigeria and partnering foreign Universities.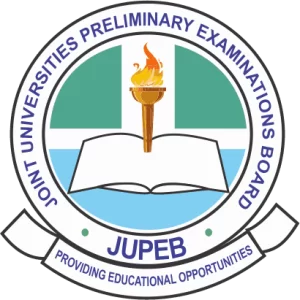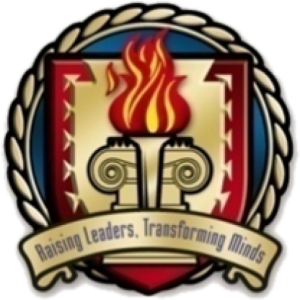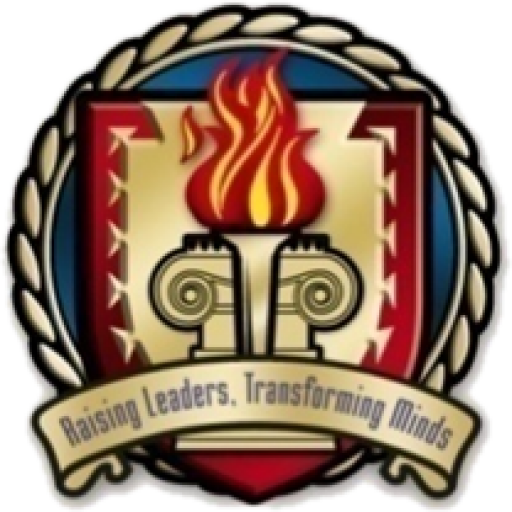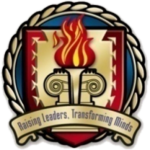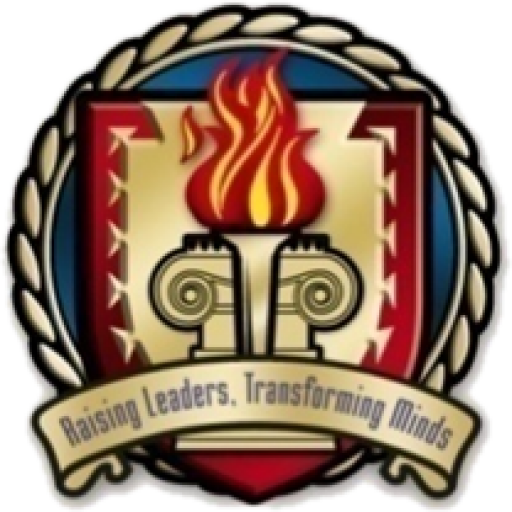 Kings University Odeomu was licensed by the National Universities Commission in March 2015 and was approved as a Centre for JUPEB Examinations in December 2016.
The University is located at Odeomu in Osun State and offers candidates a serene environment with library facilities, study rooms, secured accommodation and power supply to help candidates study and prepare for the examinations. 
Applications are hereby invited from suitably qualified candidates for the foundation programmes offered by the Kings University in the Joint Universities Preliminary Examinations Board (JUPEB) Programme.
The programme leads to the award of a JUPEB Certificate which enables the successful candidate to gain Direct Entry admission into 200 level of the Degree of Kings University and other Universities in Nigeria.
General Registration Requirements
BCP
Biology
Chemistry
Physics
CMP
Chemistry
Mathematics
Physics
Faculty of Humanities, Management & Social Sciences.
EGL
Economics
Government
Literature In English
GLR
Government
Literature
Religious Studies
EGM
English
Government
Mathematics
BEG
Business Management
Economics
Government
ABG
Accounts
Business Management
Government
MGE
Mathematics
Government
Economics