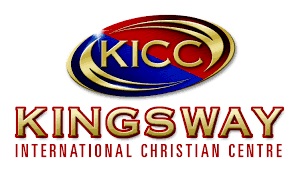 The Proprietor of Kings University is the King's Ministries Trust A.K.A. Kingsway International Christian Centre which is a Protestant evangelical Ministry. KICC is incorporated in Nigeria. It was registered with the Corporate Affairs Commission on 26th June 1995 with registration number 8593.
The Centre has 17 branches in the UK and international branches in Nigeria, Ghana, South Africa, Ireland, Namibia and Malawi. It has a global outreach through Winning Ways and KICCTV. It is also regularly streaming its services on the internet. KICC runs an international conference and a Women's conference annually. It impacts its community through various outreach programmes.
The interest of KICC in education and personal development is proven by the fact that for most of its life so far, it has established the following:
Dream Assist which helps people to develop skills in different areas of life, such as, computer skills, Cisco, etc.
The Kings College of Excellence which is a Bible School that offers both theological and practical life ministry studies. It was formerly known as Kingsway School of Ministry (KISOM).
Career Counselling Department
Educational Counselling Department
Leadership 101 Training
Supplementary School on Saturdays.
The current work with Oxford and Cambridge partnering with them to help young students enter into their institutions.
Placement for students in the office
Helping students with projects.