Welcome

Address to fresh Students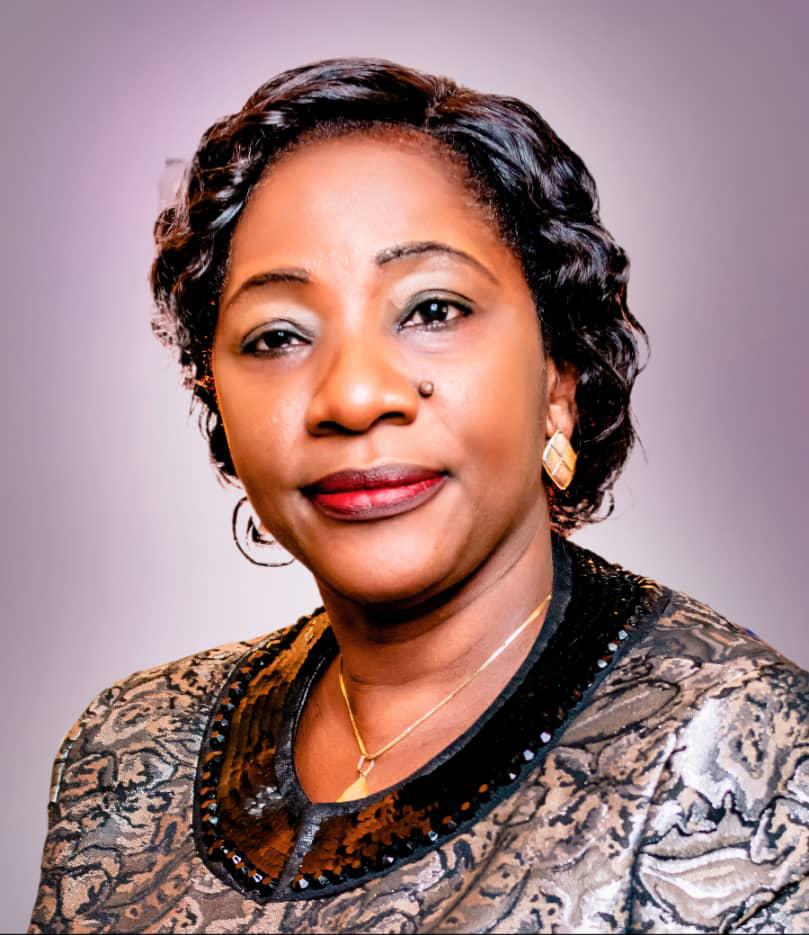 It is my great pleasure to congratulate and welcome you to Kings University. This University seeks to transform minds and raise the next generation of leaders that will transform Nigeria into a technologically advanced nation.
At Kings University, we offer you a platform to discover more about yourself, your ambitions, and life goals - new skills and interests to ensure the development of a well-rounded graduate. Your learning adventure here transcends the walls of the classroom.