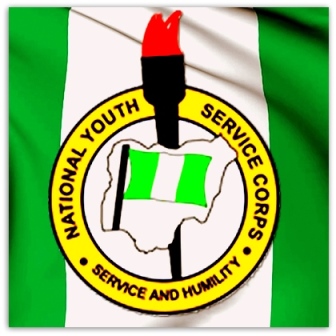 2021 BATCH 'A' NYSC MOBILISATION
Please find below the information from the NYSC concerning the 2021 Batch 'A' Mobilisation for your information and actions:
1. This is to notify the general public that preparations are in top gear towards a hitch-free 2021 Batch 'A' Mobilisation exercise.
2. Accordingly, Portal is now opened for all Nigerian Corps Producing Institutions (CPIs) to upload list of their qualified graduates.
3. At the end of the upload, graduates of Nigerian CPIs would commence online registration on 3rd March, 2021.
4. Similarly, Foreign Trained Graduates would also register from 3rd March 2021 and upload their documents before being invited for Pre-Camp physical verification.
5. Those who failed to report for previous camp registration should also use the opportunity to login and Revalidate their Call-up details when the portal opens on 3rd March, 2021.
6. Remobilisation of Corps Members who earlier absconded service is on-going. Abscondees who recently completed all processes for Remobilisation should login now and register on or before 2nd March, 2021. There will be no extension.
7. Management wishes to reiterate that only qualified graduates should avail themselves for mobilisation as illegal enlistment attracts jail term upon conviction by the law court.
NB: You are advised to be checking the NYSC website for update from time to time.
Thank you.
Signed
Ag. Registrar