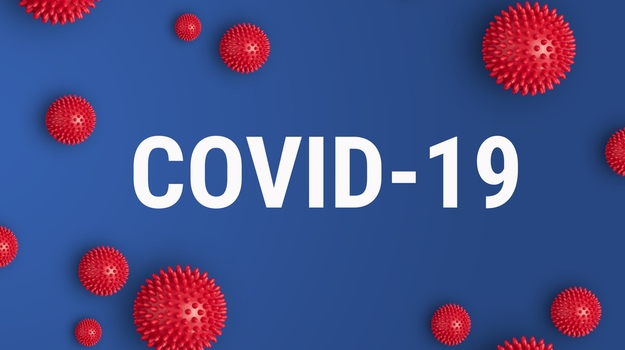 As the Kings University 2020/2021 academic session kicks off, the University Management ensured that all measures to make the Kings University premises safe from the Coronavirus are in place.
We are proud to announce that a disinfection tunnel has been installed right at the front gate of the university. This device automatically disinfects every individual coming through the University gate. In addition, the hand washing equipment and alcohol based hand sanitizers are at strategic positions on the campus. The use of facemask and observance of physical and social distancing is also highly enforced by the school authorities to protect both students and staff on the campus.
The welfare of staff and students of Kings University remains paramount.