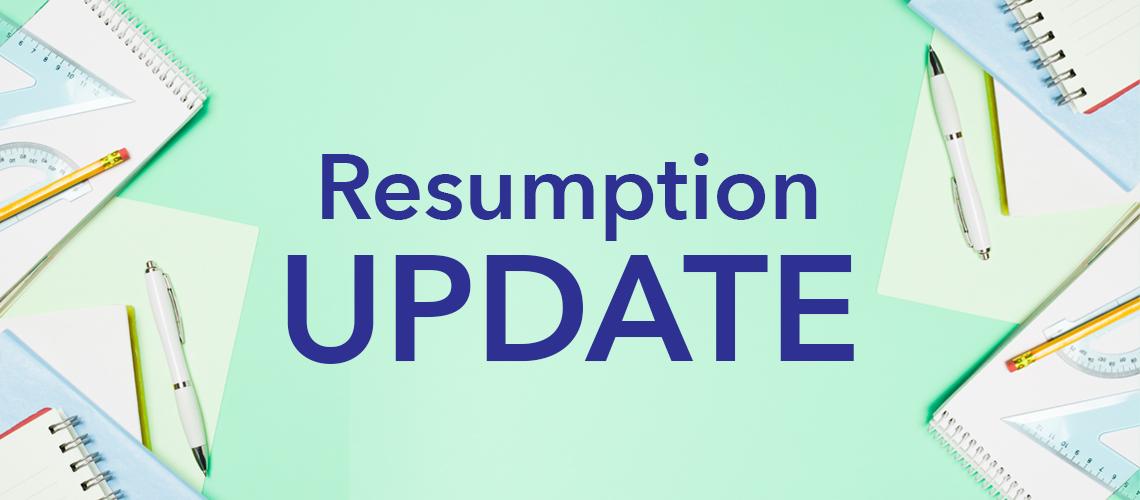 This is to reiterate that the earlier directive by Management on the physical resumption of students from Sunday, 17th January, 2021, and commencement of lectures immediately from Monday, 18th January, 2021 remains unchanged.
To this end, all students are to return to school on Sunday, 17th January, 2021 while lectures will take off on Monday, 18th January, 2021.
All returning students are to ensure they resume to campus with their facemasks, face shields, and hand sanitizers.
Management enjoins parents to advise their wards to continue to observe all Covid-19 safety protocols while on campus.
Parents are also advised to complete outstanding payments before the commencement of the first semester examinations which comes up in March, 2021.
Thank you.
Signed
Ag. Registrar