KINGS UNIVERSITY STUDENT RECEIVES OONI OF IFE'S ROYAL AFRICAN YOUNG LEADERSHIP FORUM AWARD 2022
May 25, 2022
2022-05-25 12:16
KINGS UNIVERSITY STUDENT RECEIVES OONI OF IFE'S ROYAL AFRICAN YOUNG LEADERSHIP FORUM AWARD 2022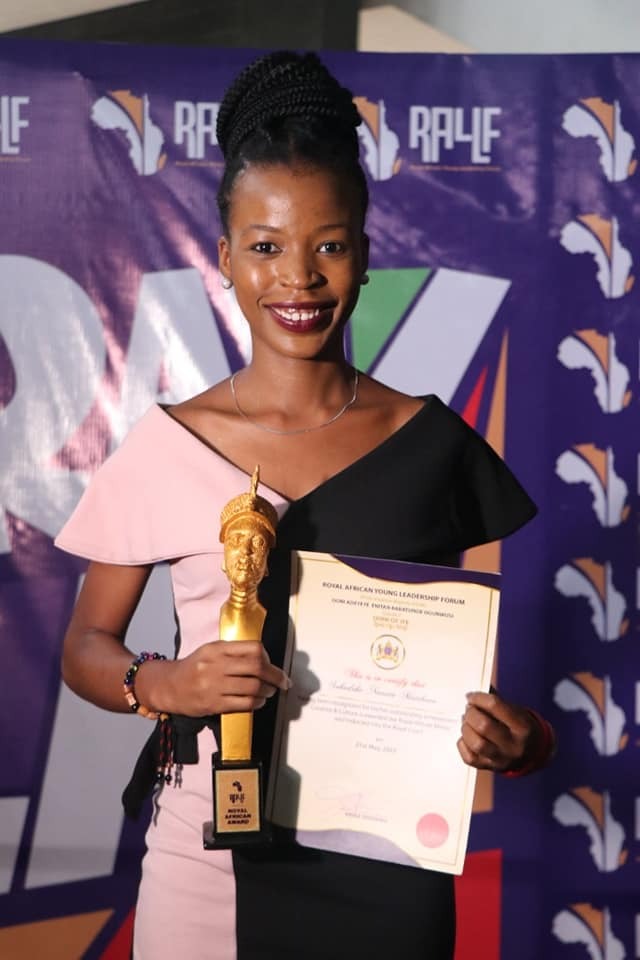 KINGS UNIVERSITY STUDENT RECEIVES OONI OF IFE'S ROYAL AFRICAN YOUNG LEADERSHIP FORUM AWARD 2022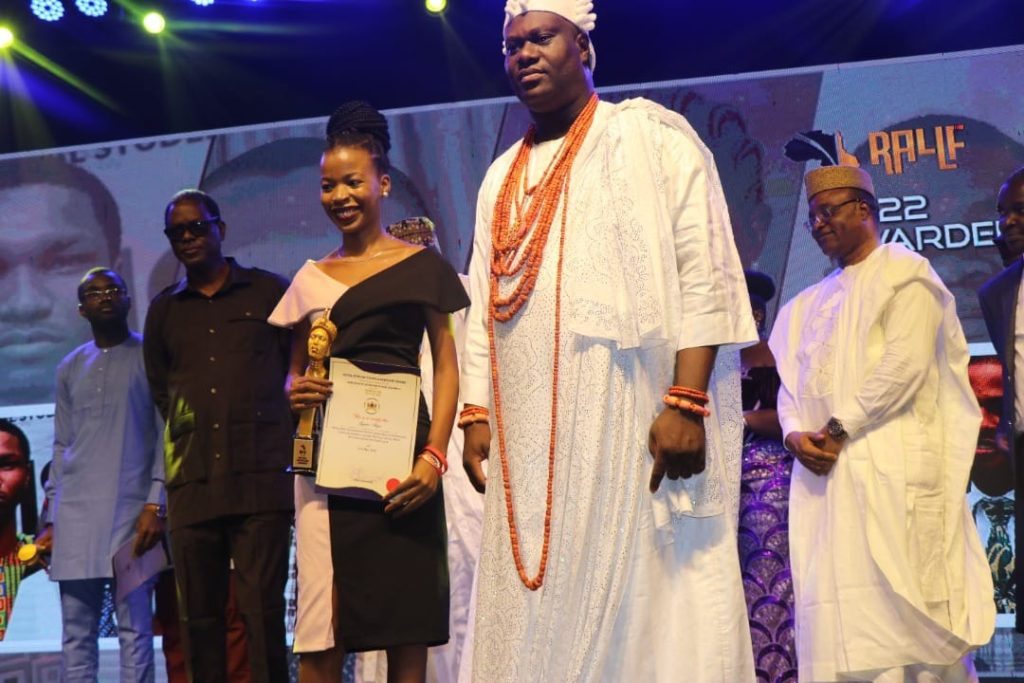 The Arole Oodua Olofin Adimula, Ooni Adeyeye Enitan Ogunwusi, Ojaja II of the great Ife Kingdom is a visionary traditional ruler whose throne's significant agenda for the younger populations of Africa is to indubitably transform and anchor a new economic frontier by forming novel clusters through various mechanisms that are capable of giving the continent a competitive edge. This vision spurred the drive to establish the Royal African Youth Development Forum (RAYLF) which is designed as a catalyst for the building of a sustainable 21st century human capacity with the overall intentions of enhancing economic growth, inspiring possibilities and recognizing Sahel & Sub-Saharan African youths as the future leaders of public and private enterprises.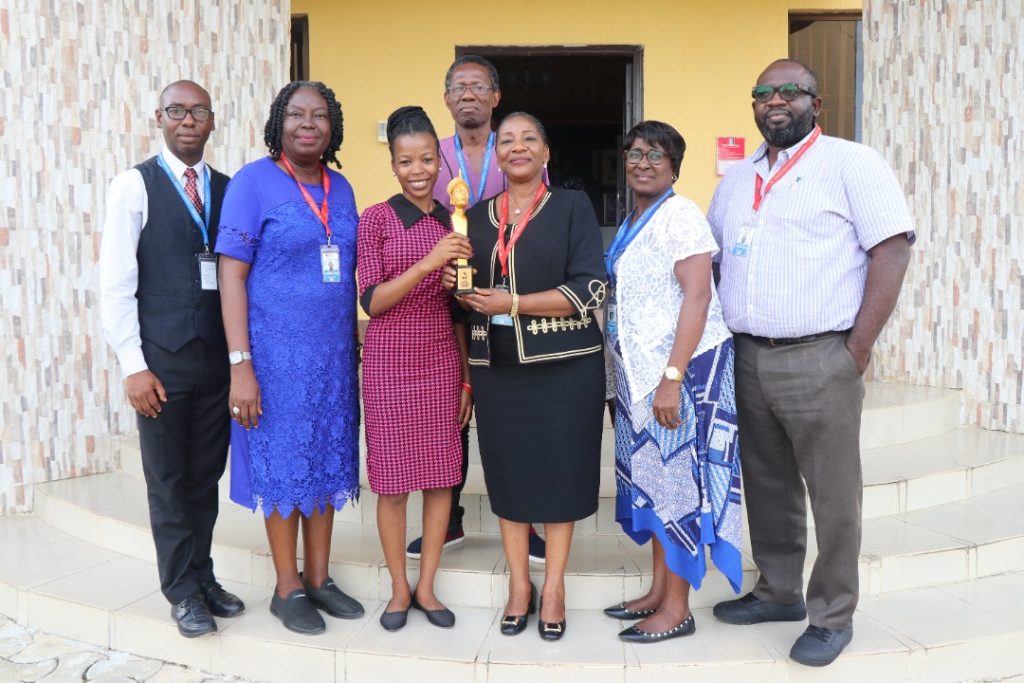 Miss Matthews Sokodeke Nnawo, a 400L student from the department of International Relations, Kings University, Odeomu is a recipient of the Royal African Youth Development Forum (RAYLF) 2022; an award she received for outstanding academic excellence after having competed with over 100 students of other Universities.
We congratulate Miss Matthews and the entire Kings University community for this laudable feat.