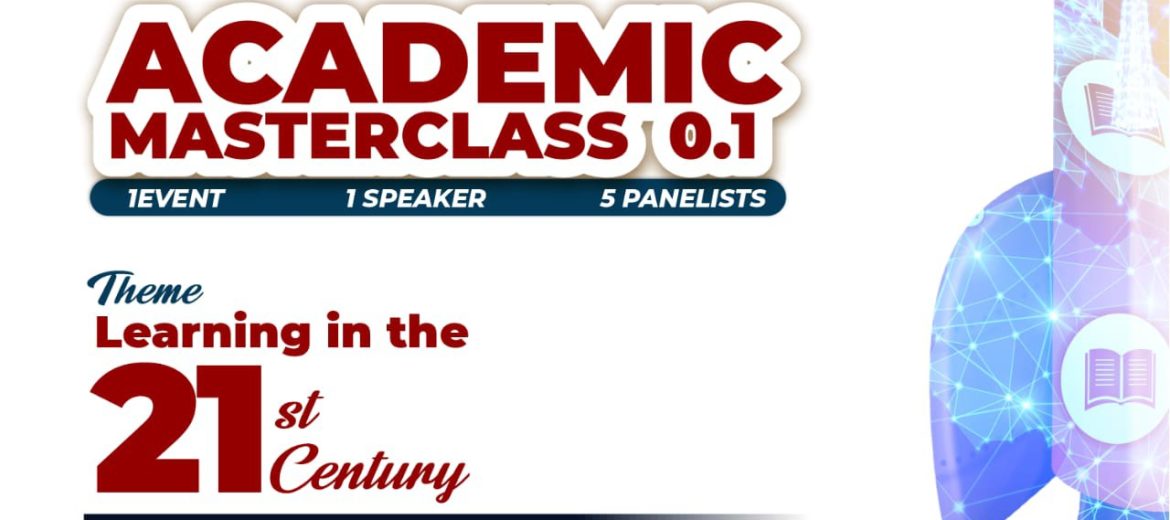 About The Event
In an evolving world, leadership and learning are dynamic engagements that require certain skills.
To equip students with these skills, Kings University is inviting you to Kings University Academic Masterclass. The event is themed: Learning in the 21st Century. The program is aimed to enrich participants enough to maximize leadership and learning platforms that prepare them for contemporary knowledge demand, be an entrepreneur and leaders in their respective disciplines, beyond an academic setting.
The one-day event features an intensive lecture session with Learning Experts, a panel session of Kings University Alumni and young sociopreneurs. Internship opportunities with supporting organizations, simulation break-out sessions, and an interactive game session.