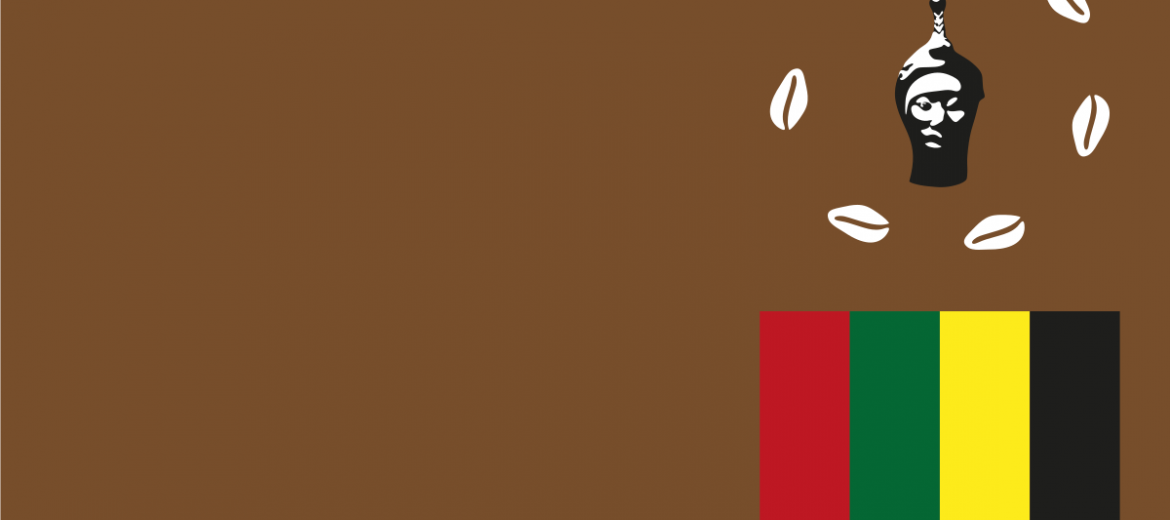 About The Event
OSUN State Government is running an idenpendence essay competition. The Essay is open to both Secondary and Tertiary School Students.

The Topic For Tertiary Students:
"Unveiling the security architecture and daunting challenges in all the geopolitical zones of Nigeria and proffer working solutions towards a peaceful, sustainable and indivisible Nigeria"
Who Can Submit Entries for Osun State Government Essay Competition
Submissions are open to students who are either citizens of Osun State or residents in Osun State.
How to Participate in Osun State Government Essay Competition
The essay must not be less than 1,200 words for Secondary School Students and not less than 1,800 words for Tertiary Institution Students.
Entries must be submitted as attachments in Microsoft Word or PDF format ONLY
Detailed information of the entrants should be included at the beginning of the essay which must include, name contact address, name of school or institution, email address, phone number.
All entrants must attach their Local Government Identification Certificate and School Identity Card.
The deadline for the submission of all entries is Tuesday, 31st of August
Students are encouraged to participate