Kings University Confirms Olowola As Substantive Registrar
August 31, 2021
2021-10-11 14:04
Kings University Confirms Olowola As Substantive Registrar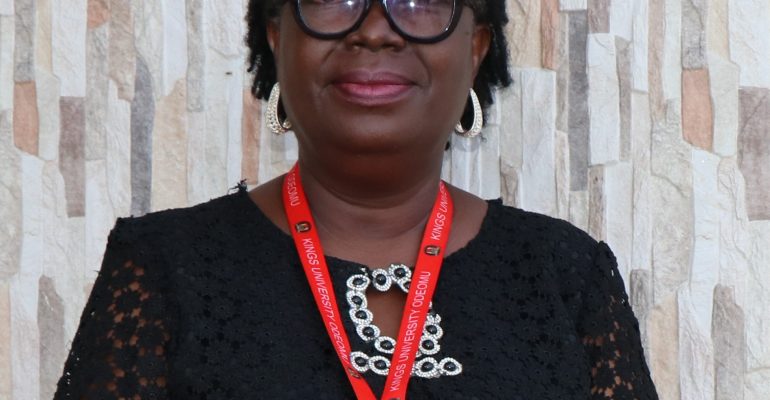 Kings University Confirms Olowola As Substantive Registrar
The Board of Trustees (BOT) of Kings University, Odeomu, Osun State, has confirmed the appointment of Temitayo R. Olowola as the 2nd Substantive Registrar of the Institution having served in an acting capacity in the last year (August 2020 – July 2021).
Olowola is a seasoned University administrator with many years of experience having served in various capacities in the Registry at the National Open University of Nigeria (NOUN). She is a Fellow of the Institute of Information Management (FIIM) and member of several professional organisations, including the Association of University Administrators UK (AUA, UK), amongst others.
She holds a Master's Degree in Public and International Affairs from the University of Lagos and a Bachelor of Arts degree in English from the University of Ilorin.