KU Staff at Training on Proposal Writing and Grantmanship
August 26, 2021
2021-10-11 14:04
KU Staff at Training on Proposal Writing and Grantmanship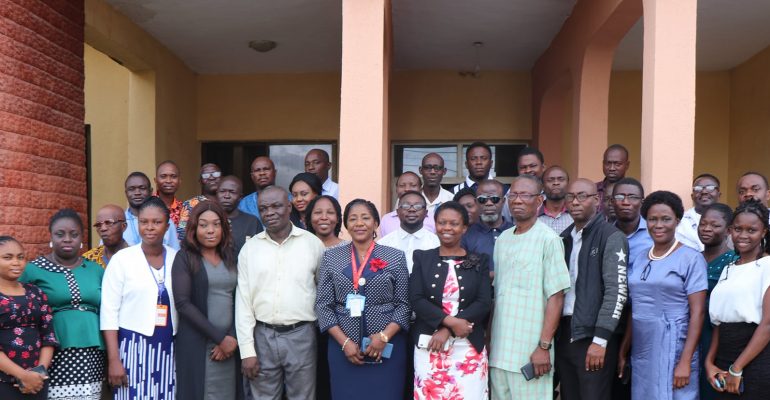 KU Staff at Training on Proposal Writing and Grantmanship
The 4-day training which continues today was organised to expose the academic staff to the conceptual and practical aspects of proposal writing as well as local and international grant opportunities.
The VC, Professor Adenike Kuku in her remarks at the programme charged the participants to make judicious use of the knowledge and insights gained from the on-going series of professional development trainings.
Professor Olubukola Ojo, Dr Isaiah Oke and Miss Elizabeth Ojo are facilitating at the training.