THE VICE-CHANCELLOR'S GOODWILL MESSAGE, WELCOMING THE STAFF AND STUDENTS TO THE 2022/2023 ACADEMIC SESSION
October 16, 2022
2022-10-16 14:04
THE VICE-CHANCELLOR'S GOODWILL MESSAGE, WELCOMING THE STAFF AND STUDENTS TO THE 2022/2023 ACADEMIC SESSION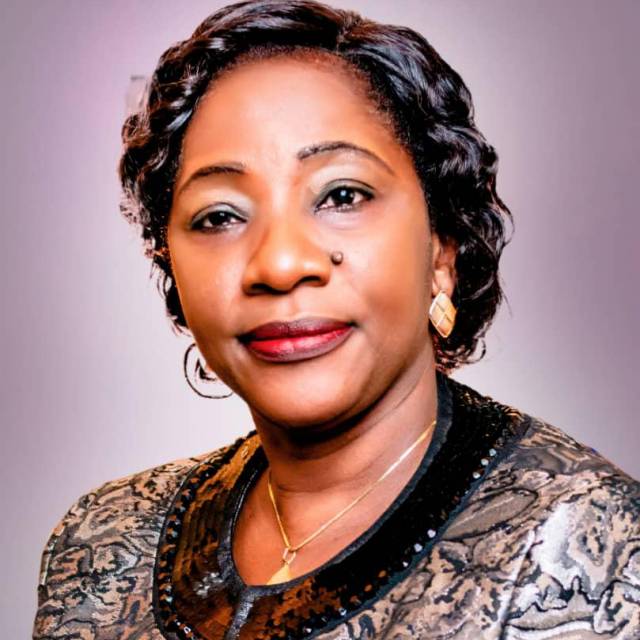 THE VICE-CHANCELLOR'S GOODWILL MESSAGE, WELCOMING THE STAFF AND STUDENTS TO THE 2022/2023 ACADEMIC SESSION
I am delighted to offer my heartfelt appreciation to the Almighty God for the successful completion of 2021/2022 academic session. I hereby welcome you all, with utmost pleasure, joy and all sincerity, to yet another academic session, 2022/2023 in the life of our great citadel of learning, KINGS UNIVERSITY, ODEOMU. Once again, with utmost delight and heart full of gratitude to the Almighty for sparing our lives despite the challenging situations around the country, l congratulate everyone for the gift of life. It feels so good to behold your faces radiating renewed enthusiasm, determination, happiness, joy and perceptible presence of minds needed to make the best of the opportunities and challenges ahead of us.
Let me assure each and every one of us of the preparedness of the Management to continually prioritize the welfare of staff and students as has been the case in the past sessions. We hope to achieve this lofty goal by harnessing all the resources, human and materials at our disposal to ensure an impactful and resorientedult- academic session. The returning students are particularly enjoined to fasten their belts to improve personal and collective standards of academics, moral and religious lives within and outside the university premises. So much will be expected from our students who are returning from various homes to raise the banner of scholarship and moral fortitude as mentors to the fresher students.
Furthermore, we shall be improving much more on our intra and inter university socio-cultural and academic collaboration efforts in the areas of healthy competition and exchange programmes. As I welcome you all back into our ivory tower, let us imbibe the culture of cooperation as all hands must be on deck to propel the university to higher heights. Let us be positive in all situations, giving constructive ideas and suggestions that are capable of adding value to the entire system. By doing this, we shall be making the desired progress that our Proprietor and Management envisioned.
I will like to admonish each and every one of us to continue to remember that education as being afforded us is an amazing opportunity that is the propelling force for general good of the humanity. Though I may not expressly assure you of a stress free academic session but at the end of the probable challenges, the end will surely justify the means. All I request of us all is diligence, purposefulnes and sense of duty in our various ways.
I heartily welcome you all to the promising session, wishing you all rewarding experiences in all ramifications.
Thank you all.
Professor Adenike Kuku,
Vice-Chancellor