Vice-Chancellor's Remarks at the Two-day Training Programme Organised by Kings University
September 28, 2021
2021-10-11 14:05
Vice-Chancellor's Remarks at the Two-day Training Programme Organised by Kings University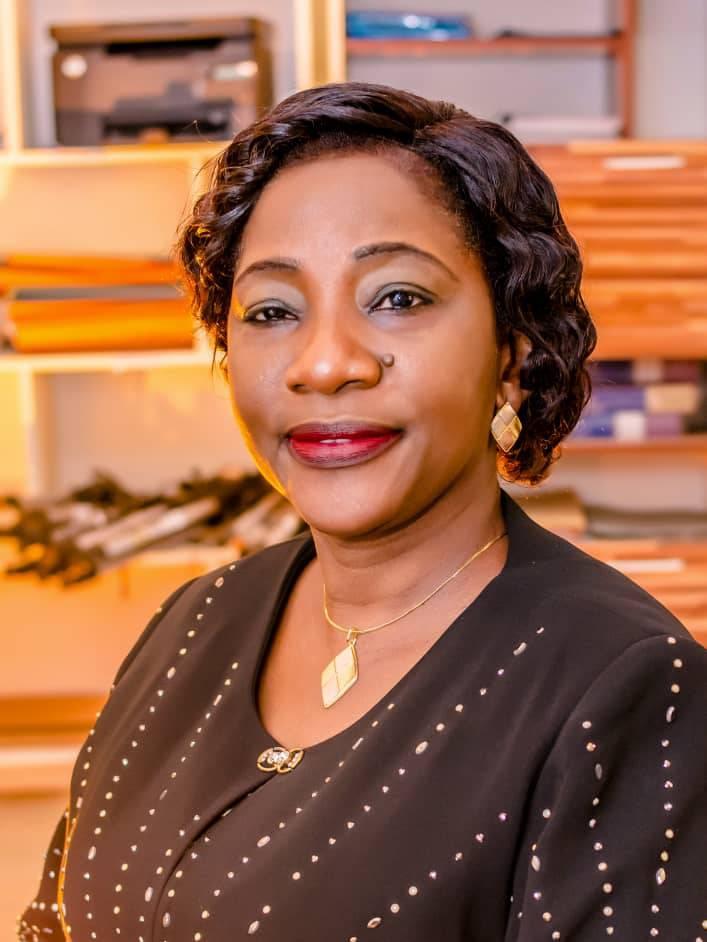 Vice-Chancellor's Remarks at the Two-day Training Programme Organised by Kings University
I am greatly delighted to welcome you all to this training programme which is a demonstration of the University's commitment to staff professional training and development. I particularly thank Professor M.A. Adeleke and his team for making time out of their very busy schedules to add value to our efforts at pushing the frontiers of knowledge for our staff. Our goal is to develop competent and resourceful Faculty members that will imbue our students with quality teaching and research activities.
Over the next two days, participants will be exposed to the training on Teaching Methods – Pedagogy. Research has shown that across the world, University teachers are recruited on the strength of their class of degree rather than their pedagogical competence. This has given rise to many academics without the requisite knowledge and understanding of how to teach – the theory and practice of educating to help students build on prior learning, develop skills and attitudes.
The essence of this training programme is to equip the academic staff with teaching techniques and pedagogical skills that will result in improved quality of teaching and the way students learn, thus achieving the set objectives of the curriculum. Also, inculcating lecturers with pedagogical skills enable them to have a deeper grasp of fundamental issues on the subject matter thus giving them the capacity to connect teaching to research in their subject of specialization. These are, among others the notable benefits of having this training at this time.
Participants will also be taking through other sessions on Ethics of Academic Profession on Thursday 19th August 2021 and Proposal Writing and Graftmanship from Tuesday 24th – 27th August 2021. So, I want to enjoin all participants to listen attentively, contribute and participate actively in these training sessions.
Lastly, I commend the Deans of Faculties, Senior Academic Staff, and other participants for their presence here today. It is my sincere hope that at the end of this programme, we would not just become more informed and insightful but also better teachers, facilitators, and researchers.
Once again, you are heartily welcome and I have the pleasure of declaring this training workshop opened.
Thank you for your attention and God bless