Vice-Chancellor Welcomes Staff And Returning Students To The 2021/2022 Academic Session
October 11, 2021
2021-11-09 10:40
Vice-Chancellor Welcomes Staff And Returning Students To The 2021/2022 Academic Session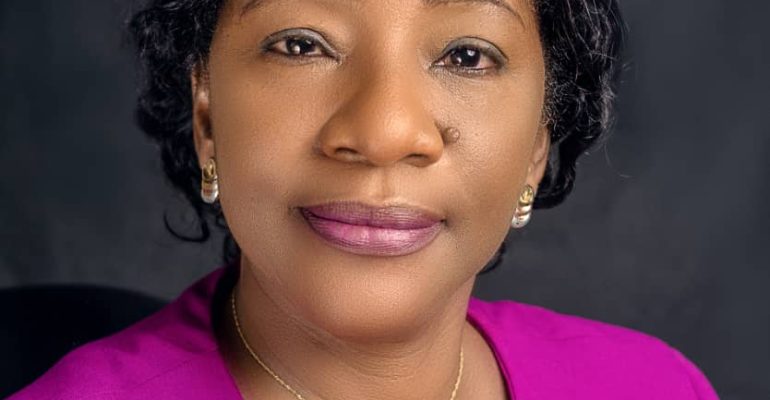 Vice-Chancellor Welcomes Staff And Returning Students To The 2021/2022 Academic Session
It is with great pleasure that I welcome the staff and students of Kings University to the new academic session which begins today, 11th October 2021. It has indeed pleased the Lord to keep us to witness this day, and it is marvellous in our sights.
In the past two years, Nigeria and the world at large have been faced with uncertainties and several challenges, particularly, the Covid-19 challenge which has caused the new normal upon us, as we had to do things differently, incorporating e-learning platforms and processes into the academic system. Management recognises the immense support and sacrifices of the staff and students during these critical periods which culminated in our collective success and progress as an Institution and we appreciate God in His infinite mercy for keeping us safe and whose graciousness sustained us at Kings University.
I am particularly delighted to welcome all members of staff and the returning students to this new session packed with renewed vigour. Management will continue to prioritize the welfare of staff and students, likewise other systems has been put in place for a memorable and impactful session. The returning students are implored to look forward to academic vibrancy, innovative learning approaches and novel research exploits over the course of the new session. Furthermore, inter and intra University academic competitions and extra-curricular activities will be encouraged to improve the students' transformational experiences on campus.
Once again, I heartily welcome you all to the 2021/2022 academic session.
Thank you.
Professor Adenike Kuku
Vice-Chancellor